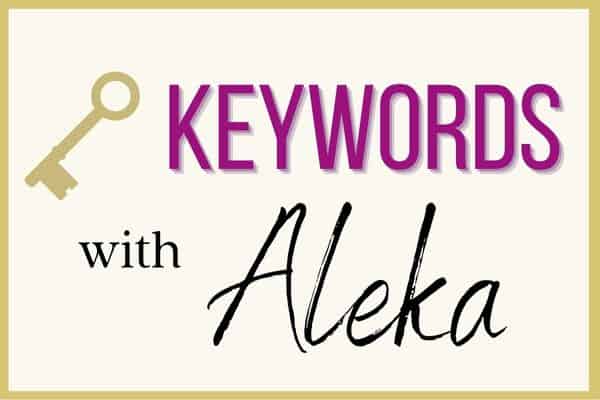 Join the
"Keywords With Aleka"
newsletter to receive FREE keyword tips to increase your organic traffic!
I'm a food blogger!
I blog in another niche!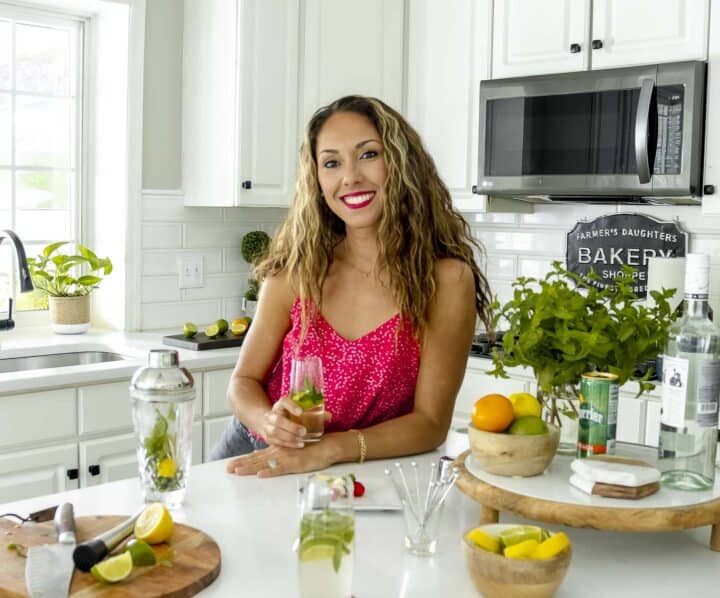 About Me
I am the founder of the food blog Aleka's Get-Together (formally Bite Sized Kitchen). I also have a Master's Degree in Teaching, Learning and Curriculum from Drexel University and was a teacher for ten years.
After keyword researching ineffectively for over two years, I was finally able to triple my organic search traffic in under four months by changing a few simple research strategies.
Having published only 120 recipes, I was able to rank for over 50k different keywords receiving 75% of my traffic from Google.
In this course, I will teach you how to find the right keywords so you can create winning recipes that will bring you sustainable traffic for years to come!