Deciding what outfit to wear to a 90's theme party is a fun yet challenging task! You want your clothes to be the talk of the party while bringing back nostalgic memories for everyone there!
Fortunately for us, many trends come back in style so after 30 years later, you may still be able to find some accessories, shoes or shirts that were popular during that decade!
Below we've got everthing from mom jeans to cargo pants to biker shorts and everything in between. So put on your platform shoes and get ready to party like it's 1999!
But what appetizers are you bringing to the party?? Make sure to check out these 59 EASY Finger Foods that are great for picking.
I was born in the 80's so my childhood was everything 90's! I remember loving patterns, colors, the cheap-looking jewelry and OH the brand names! We can't forget about them.
Check out other creative adult theme party ideas here!
Mom Jeans
High-waisted and baggy, these jeans will make you feel like a cool kid from the 90's. Add a white t-shirt and a denim jacket for an extra layer of warmth.
Cargo Pants
These pants were all the rage in the 90's and they're making a comeback now! They'll keep you comfortable all night long.
Biker Shorts
These shorts are perfect for dancing the night away! Add a crop top or tank top to show off your stomach.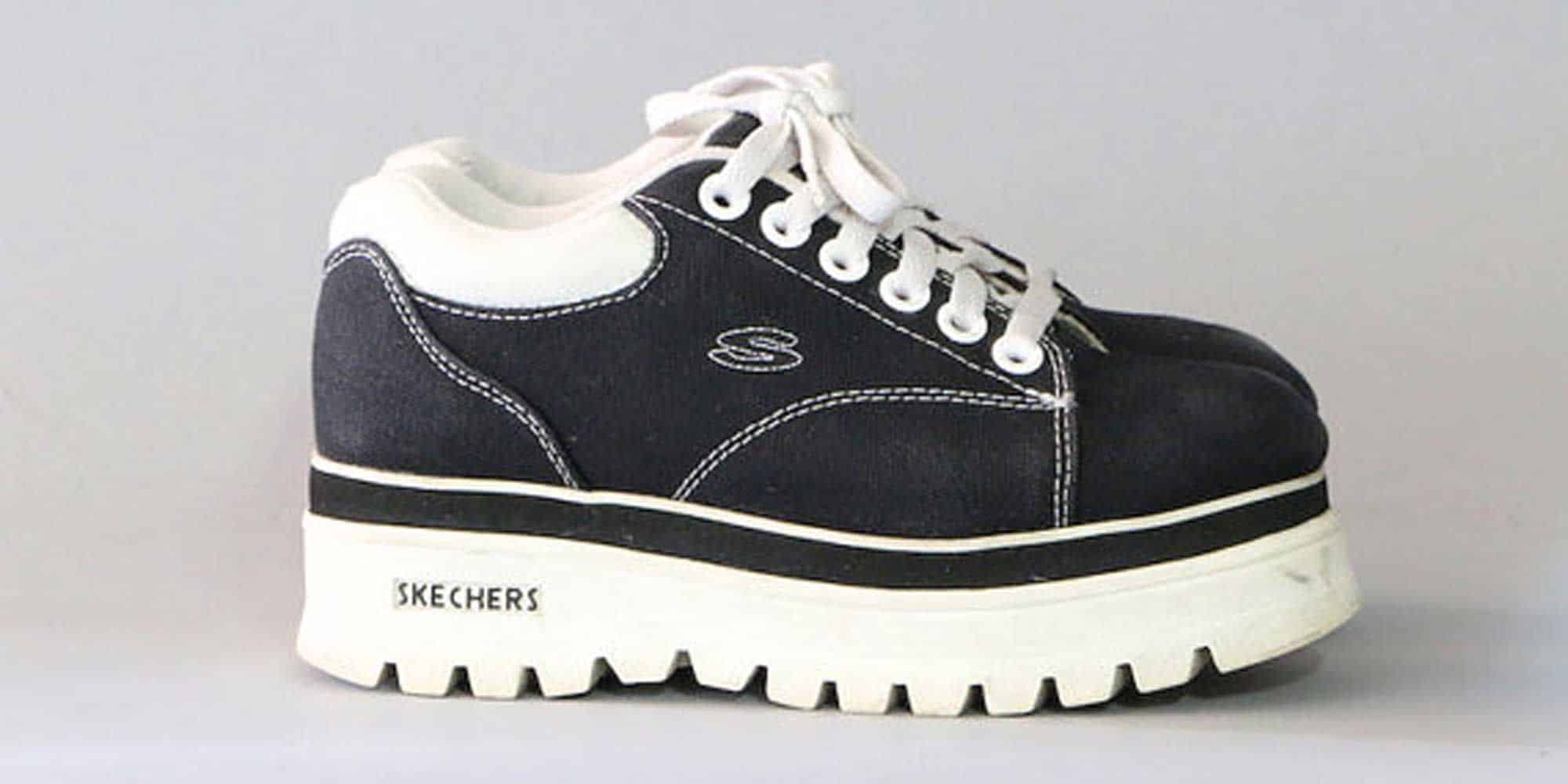 Platform Shoes
These shoes will add some extra height and glamour to any outfit. They were a must-have in the 90's!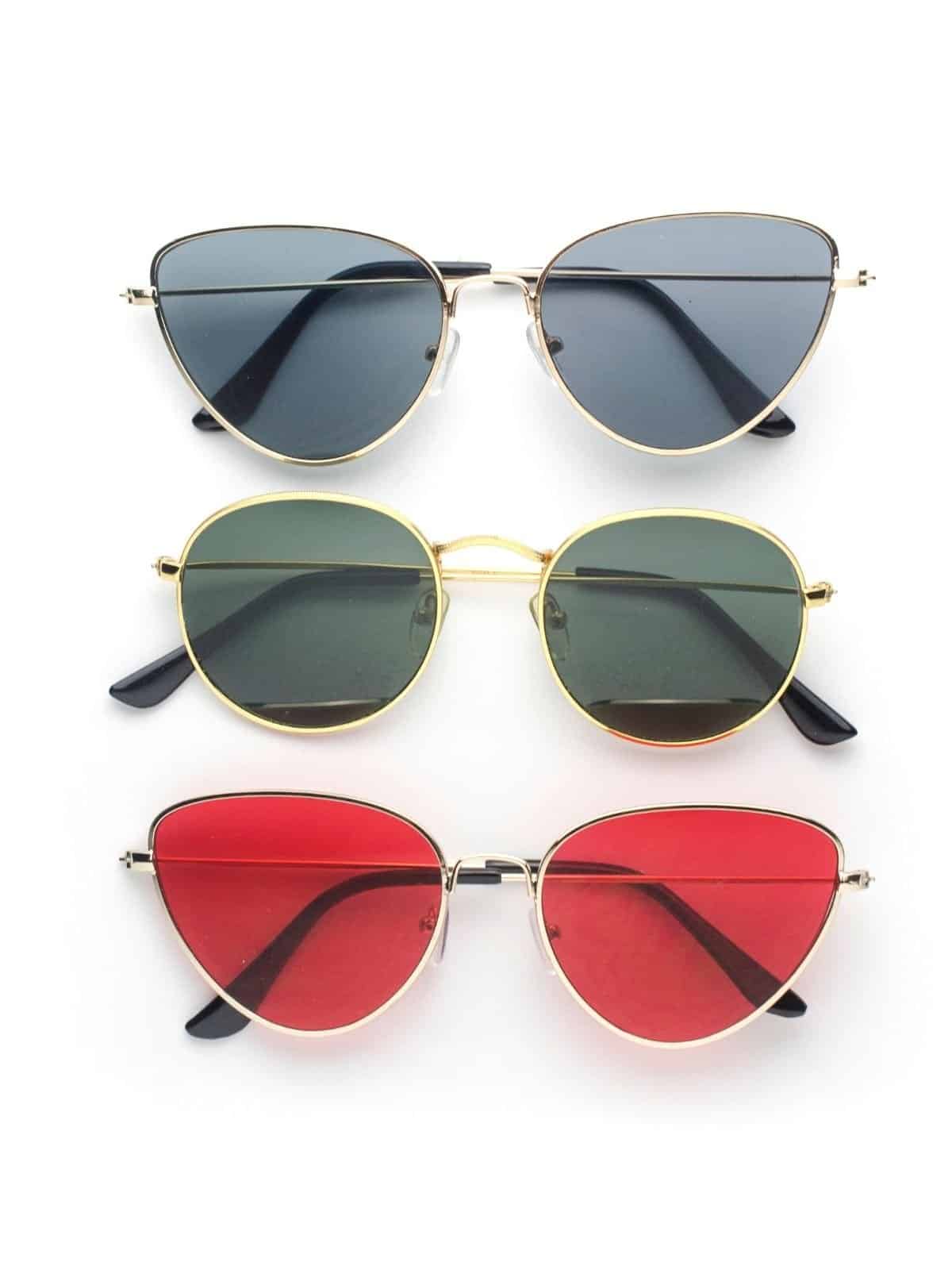 Sunglasses
Sunglasses are a must for any party, but they're especially important for a 90's theme party. Add a pop of color with neon sunglasses or go classic with aviators.
Wrap Dress
This dress was popular in the early 90's and it's still just as stylish today. The wrap style is figure flattering and perfect for all body types.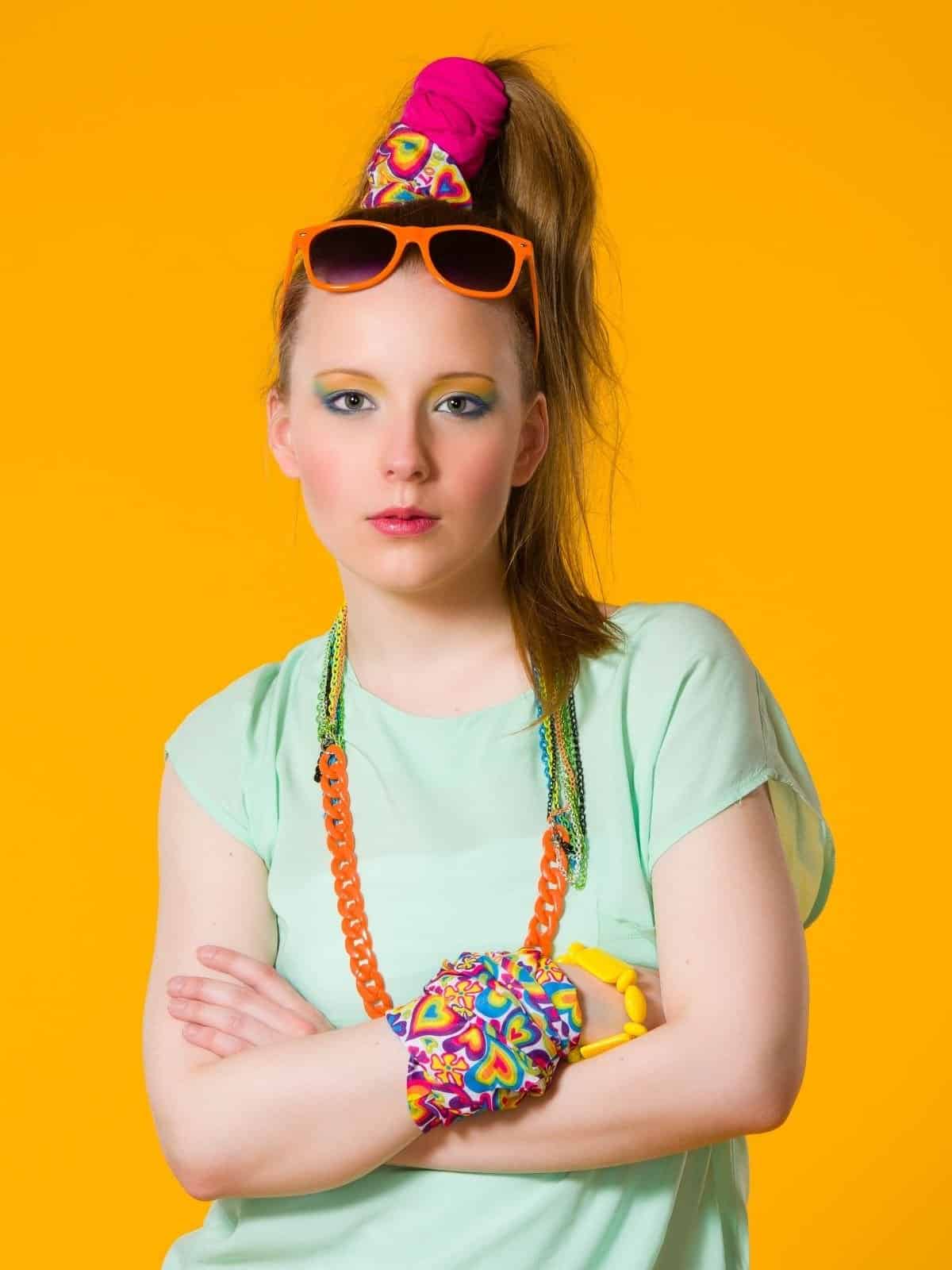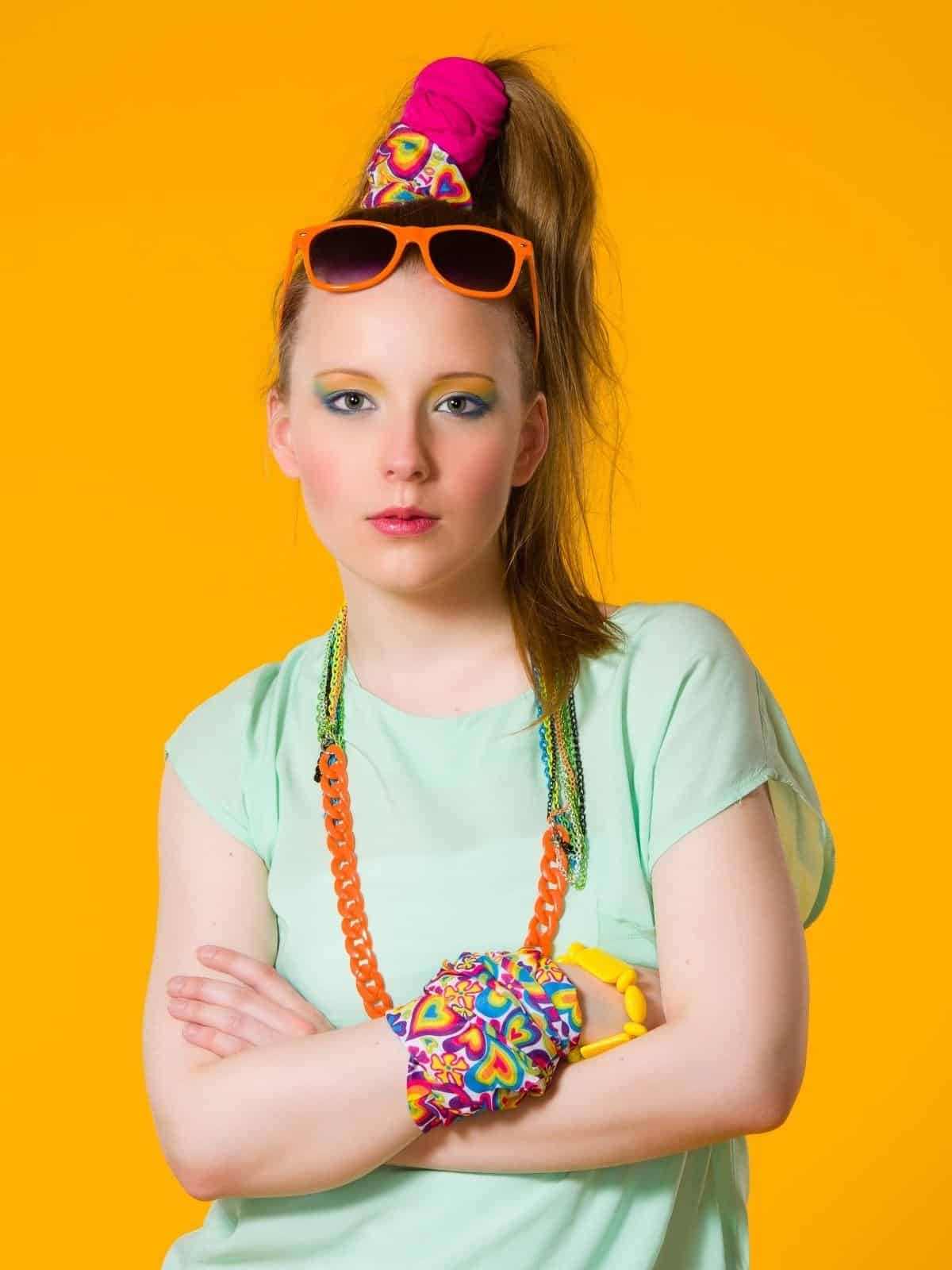 Plaid
Plaid was all the rage in the 90's and it's surprisingly still popular today! Wear it unbuttoned over a tank top or t-shirt for a relaxed look.
Oversized Jean Jackets
Jean jackets were a must-have in the 90's and they're still just as stylish today. Wear them oversized for a cool, relaxed look.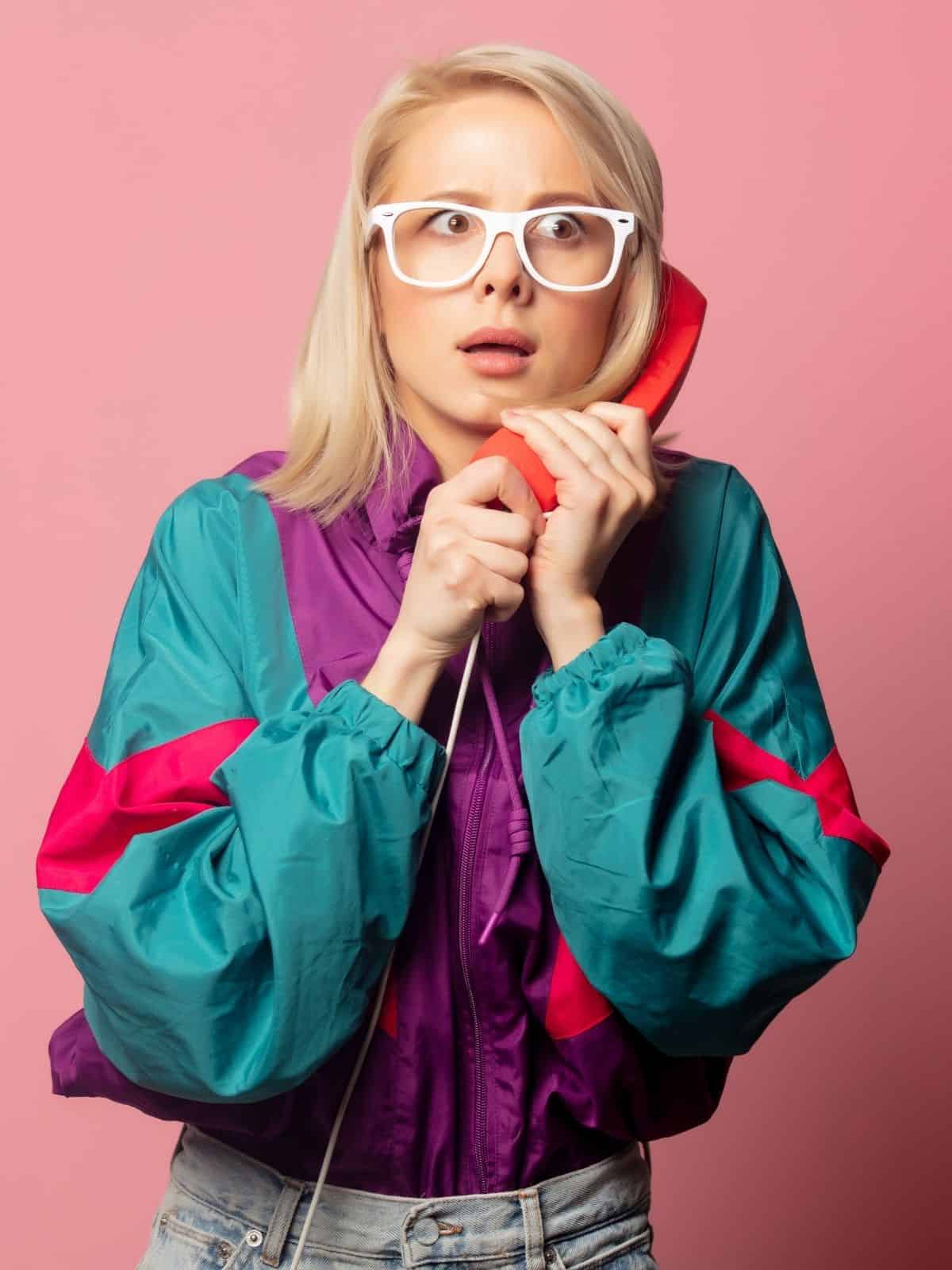 Oversized Blazers
Oversized blazers are super easy to get no matter what's in fashion these days. Just purchase a few sizes up in any blazer you can find. Look out for fun abstract or geometric patterns and bright colors.
🥤 Have you ever been to an 'Anything But A Cup' party?
Pleather Jackets
Pleather jackets were all the rage in the 90's and they're still just as stylish today. Wear them with a tank top or t-shirt for a cool, relaxed look.
Banana Clips
Banana clips have come back and are now better than ever! Look for a few bigger ones that have a curved shape resembling a banana.
Feather Boas
I think we all had a boa back in the day. They are inexpensive and can be found off of Amazon for less than $15 bucks.
Band Shirts
Band shirts were popular in the 90's and they're still just as stylish today. Look out for bands like Nirvana, Pearl Jam, Gun and Roses, AC/DC, The Grateful Dead, Sublime, and Metallica which are a few of the more popular ones from back in the day.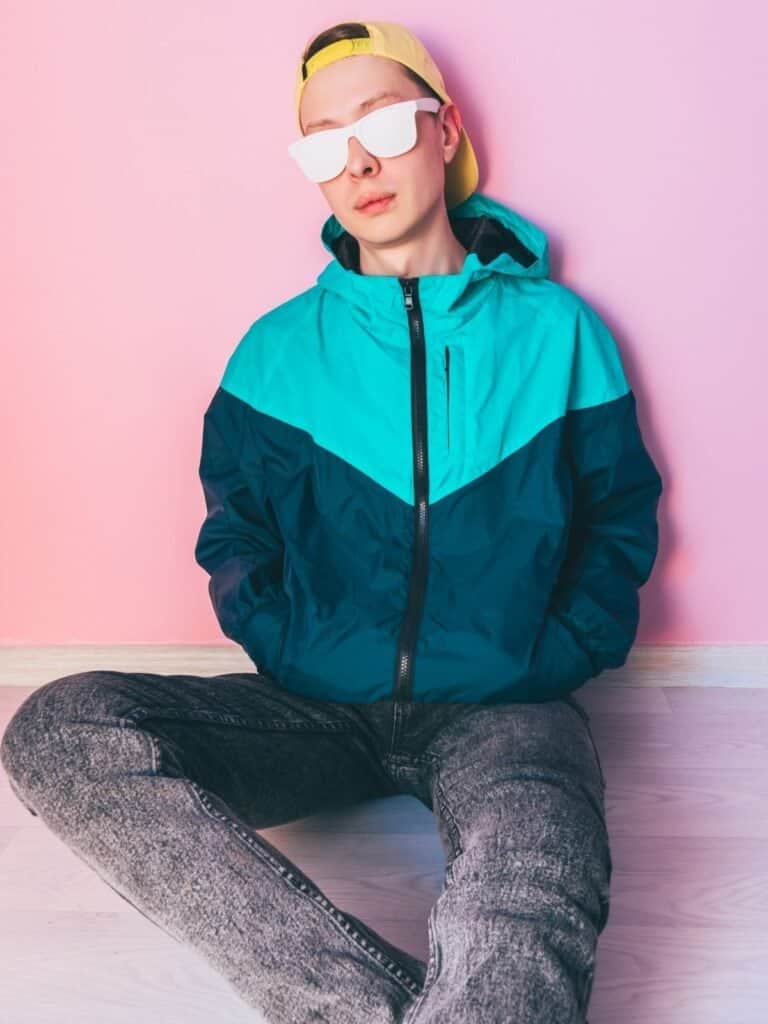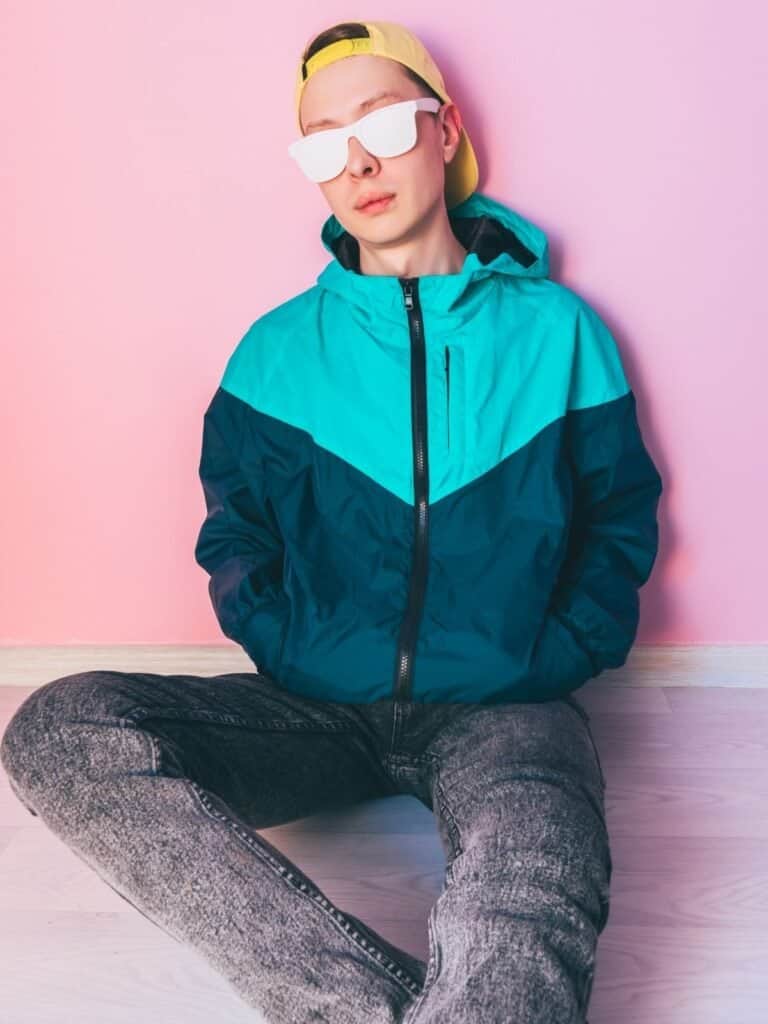 Satin Shirts
Satin shirts were a horrible trend however can still be found! They come in all kinds of colors and can be for both men and women.
Mini/Pleated Skirts
Miniskirts are still easy to find today however they might be higher waisted. Look for brighter colors or patterns if you can find it. Both tight, loose flowly skirts would work! Jean skirts would also be a 90's win! If you can find a pattern pleated skirt, you win!
Belly Shirts
Belly or midriff shirts are VERY popular right now. They can be found almost everywhere. If you want to save money, simply cut your favorite shirt in half.
Overalls
Everyone I knew had at least one pair of overalls! They'll keep you comfortable all night long and can be worn with one buckle undone and either a baggy shirt or tank top underneath.
You can still find them these days. The style is similar but they're a bit more trendy in the 20th century.
Jynco Jeans
These jeans were all the rage back in the day. Baggy and brand name was the name of the game. Mostly men wore these since they did fall off the behind. Pair them with a long chain attached to the belt loop and I think you've got the perfect throwback outfit.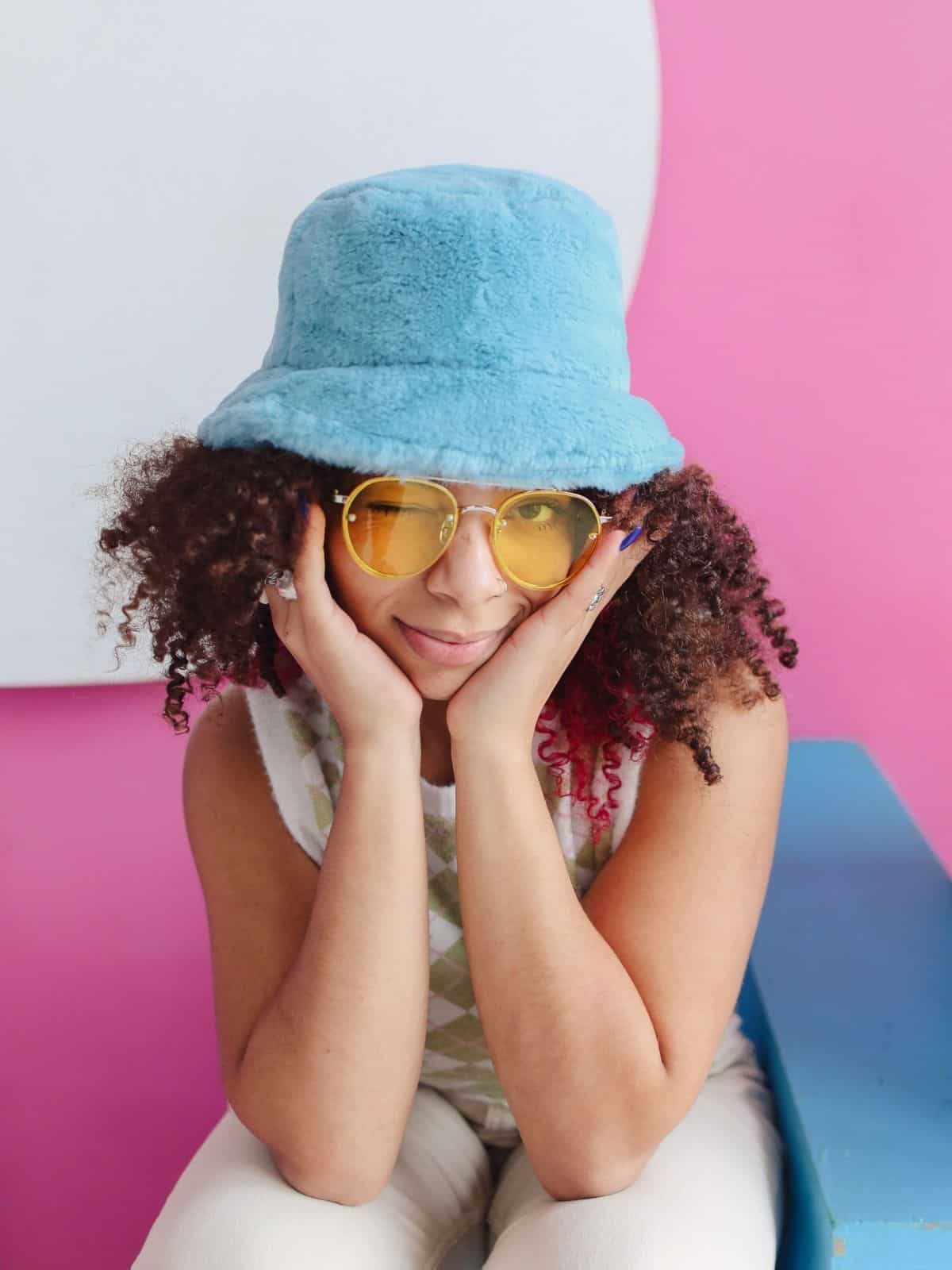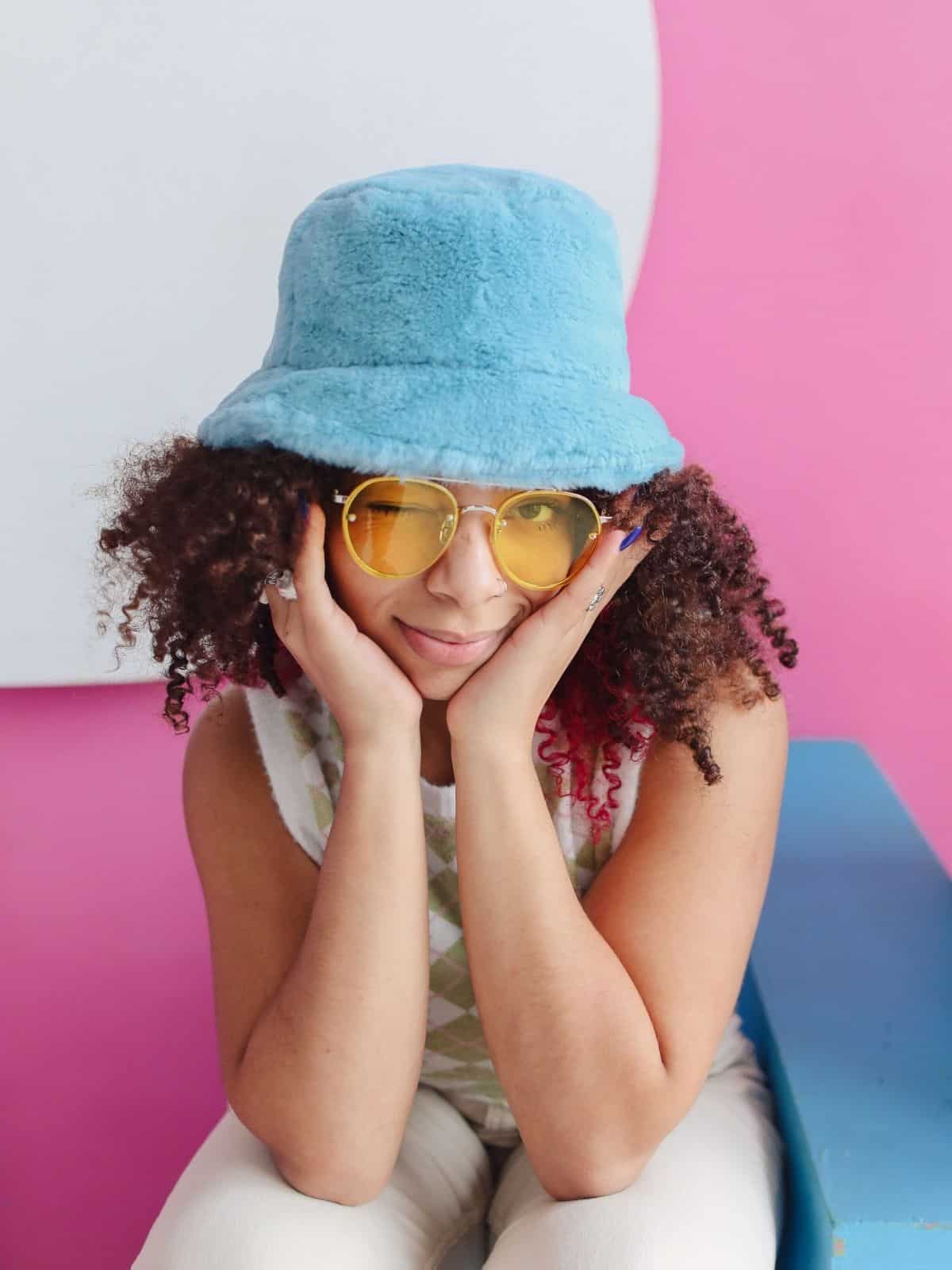 Kangol Hats
I had a light blue one and loved it. They are a bit more difficult find but I am sure a quick Google search will help you spot a few. They can be worn by both men and women too!
Carpenter Pants
A great option for men! They are full-length denim pants that are designed with extra pockets and loops. Dickies website sells them but I am sure you can find a pair for cheap at any department store or maybe even Walmart.
Courderoy Pants
Everyone had a pair of these! They aren't in style now but if you still have a throwback pair, squeeze your bottom into them! Here are a classic pair from Amazon.
Converse Sneakers
Converse are definitely in style right now so grab those Chuck Taylors and pair them with some baggy jeans and a rock band tshirt and you're set!
Logo Tees
Logo tees were all the rage in the 90's! They were inexpensive, paired perfectly with jeans and were easy to find. You can still find them these days in most sports clothing stores.
More 90's fashion ideas: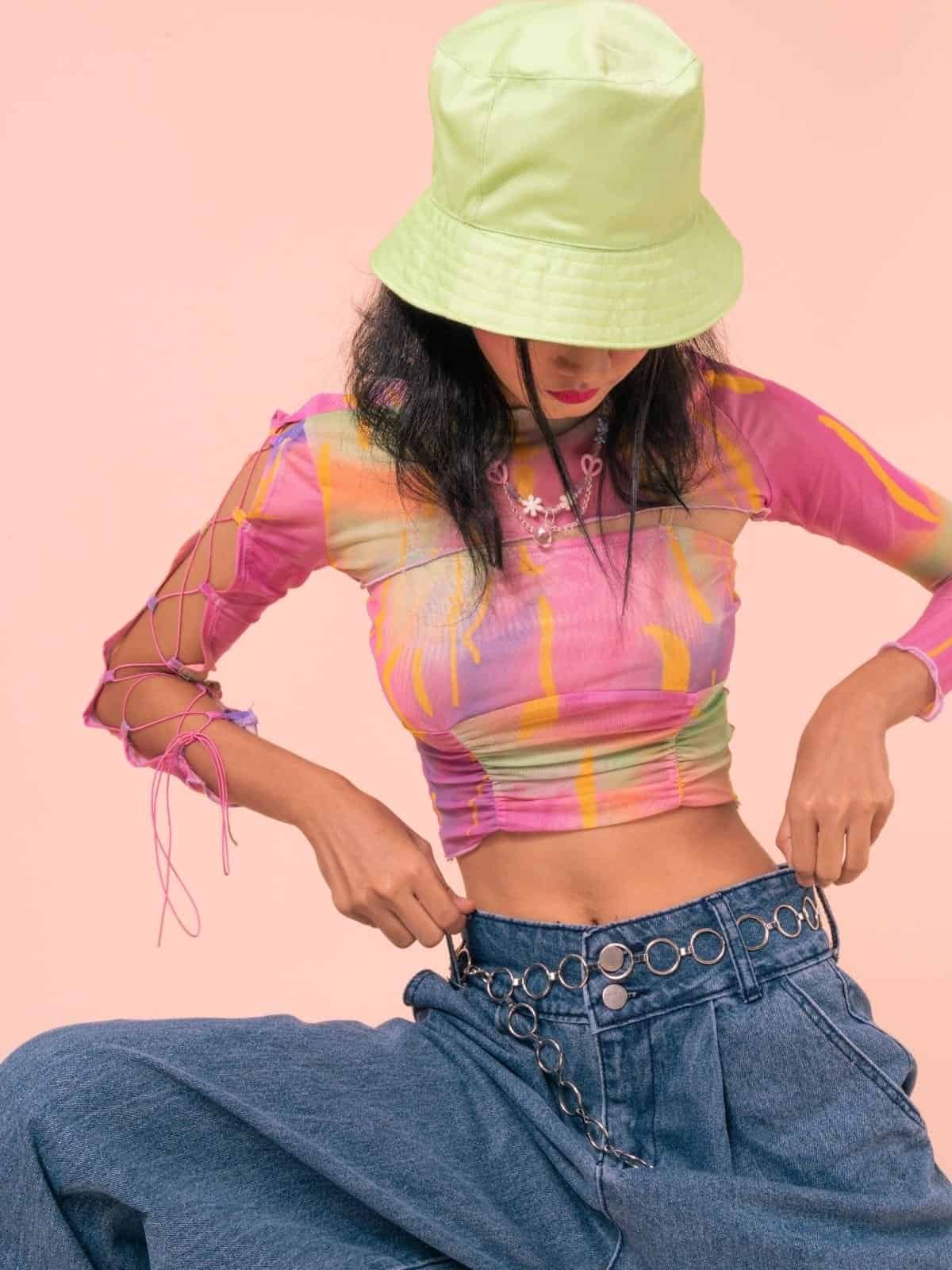 This cozy dress is perfect for a cold night spent partying! The oversized sweater will keep you warm while the flared skirt makes you look like a retro goddess.
Adidas "Swooshies" Pants
Tommy Jeans Shirts
Slap Bracelets
Choker Necklaces
Shell Necklaces
Chains
Butterfly Hair Clips
Small/Mini Backpacks or fannypacks
Colorful Sunglasses
Neon Leggings
Sweaterdress
What food are you bringing to the party?
Here are some of my favorite appetizers to bring to a party!
16 Of The BEST Brie Appetizers
27 Easy Phyllo Cup Appetizer Ideas