When planning the perfect surprise party, the magic lies in the details. From making the guest list to making the big reveal, one slip-up can quickly spell disaster! Whether celebrating a birthday, retirement, big move, or a baby shower, here's how to throw the BEST surprise party.
There is nothing more exciting than a SURPRISE PARTY!
However, when that party is unknown to the guest of honor, the party planning is taken to another level. One small oversight can quickly reveal the big secret and spoil the entire surprise!
NOT good.
But have no fear! I have you covered. Here are nine tips for how to throw the BEST surprise party, including what to do, what not to do, and what may be best to delegate.
Let's get planning!
Make a guest list
First things first, figure out who your surprise party invitees will be. My advice is to start this process sooner than later, as it may take time to gather their contact information. I recommend getting help from other friends and family here to collect invitee details without involving the guest of honor.
Decide whether it will be an adults-only party or family-friendly, as kids can significantly change the guest count. Once you determine how many will attend, you are in better shape to find a venue that best suits the occasion.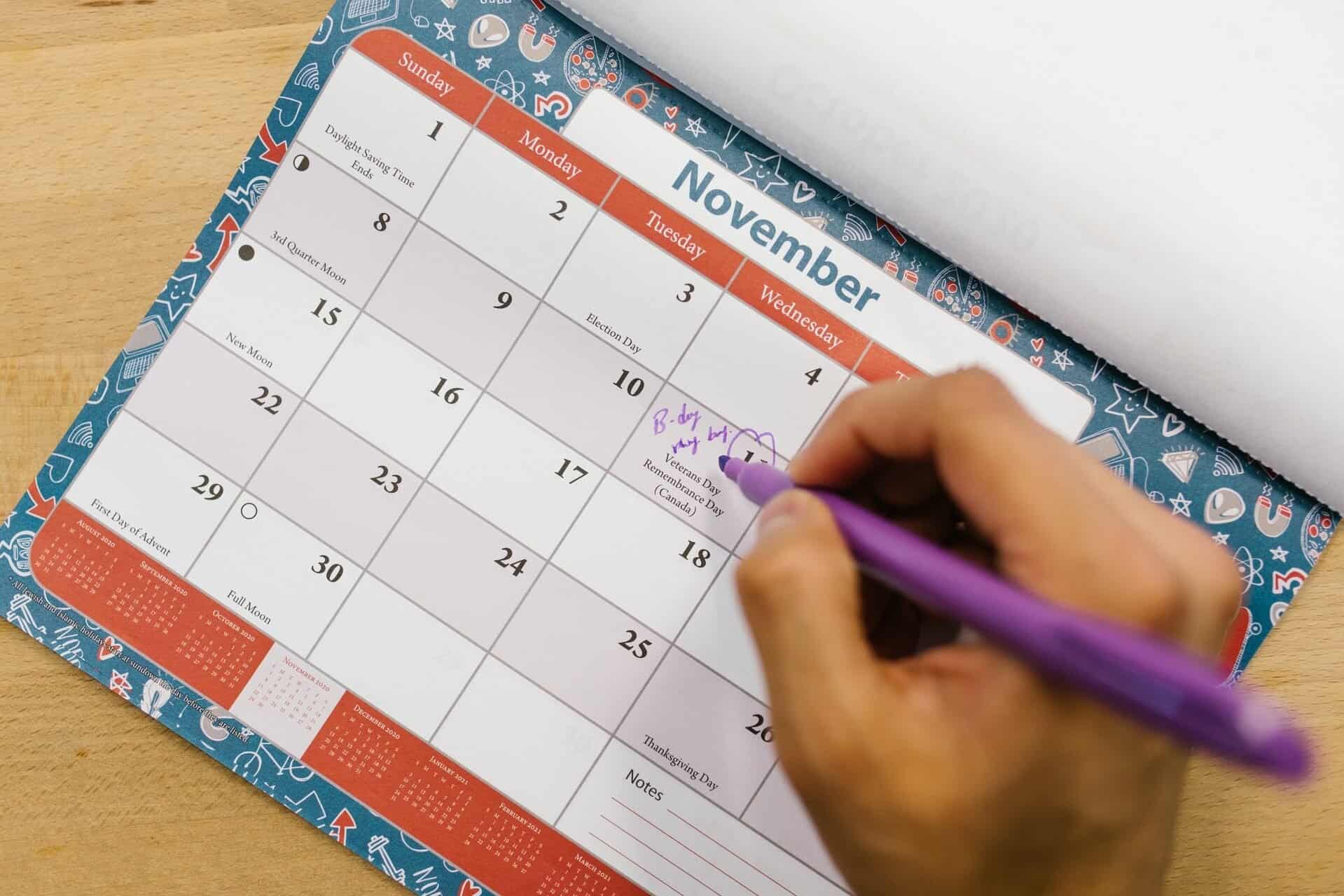 Pick a date
When choosing a date for the big surprise, always start with the guest of honor. You want to get a good gauge of what their schedule looks like in the coming weeks. Check into whether there are other events that the guest of honor may want or need to attend (such as a concert, sporting event, or work event)!
While weekends are typically a better time for most people to attend a party, they also tend to fill quickly with other commitments. That said, invitees should save the date as soon as possible.
Choose a location
Now that you have a date and know how many will attend, it is time to find the perfect place! The key here is to keep the location as familiar and low-key as possible.
The party should happen somewhere that the guest of honor can easily reach. In other words, a location far from where they travel on a typical day probably is not a good idea. Secondly, you want to ensure that the place does not give away that there may be a surprise party waiting on the other side.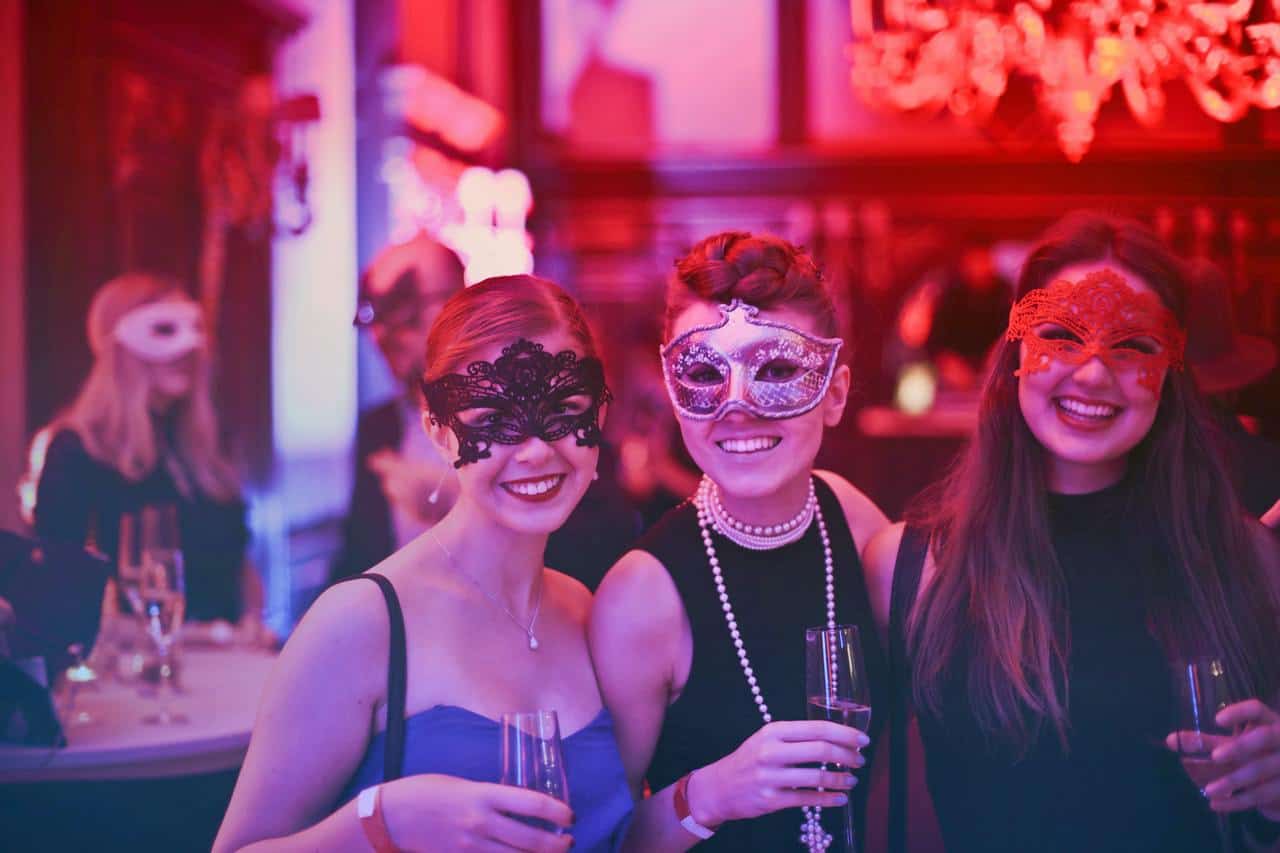 Decide on a theme
To make things more fun and personalized, you may choose to have a theme party all about the guest of honor. For example, you may decorate using their favorite colors, music, or favorite TV show. It helps to involve the other invitees who also know them well!
Once you decide on a theme, start searching for and buying decorations and party favors that fit the theme. Pinterest is an excellent resource for getting decorations and favor ideas for theme parties. If there will be a theme dress code, make sure you communicate that to your guests as soon as possible so that they can come prepared!
Get your invitations in order
Now that the most important details are out of the way, it's time to send the invitations. But not so fast– this isn't a regular party. If you aren't careful, you can quickly spoil the big surprise!
For a typical party, paper invitations are the best way to go as they can easily be kept in plain view and don't get lost in an e-mail Inbox. But when it comes to a surprise party, paper invitations run the risk of being discovered by the guest of honor.
To prevent the secret from being discovered, I recommend sending out invitations via e-mail, text, or even as a social media event. Evite and Punchbowl are great for online and text invitations. Another option is to do things the old-school way and pick up the phone!
Whichever option you choose, make sure to communicate in the invitation that it is a surprise party. If there is a theme, make sure you tell them what it is and if there are any expectations in terms of dress code. Most importantly, make sure that the time that they need to arrive is VERY clear.
TIP! Have invitees arrive at least 30-60 minutes before the guest of honor arrives!
Plan the menu
Food is a big part of any party, and you certainly want to make sure there is more than enough for each attendee. Depending on the time of the day, you may choose to opt for hors d'oeuvres versus a full meal.
Catering is probably the easiest route since you only need to place the order and wait for its arrival. However, make sure delivery is scheduled well before the guest of honor is due to arrive, preferably with some time to spare. The last thing you want is for the caterers to show up as the guest of honor does!
If hosted in a restaurant, call ahead to check whether you can bring other food items such as a cake. While many restaurants will gladly allow you to arrive with outside food, others may charge a fee. Let them know that it is a surprise party– they may be willing to help with the reveal!
If planning a potluck, I recommend assigning certain dishes to invitees ahead of time to ensure a variety of food. Check out some of my ideas for easy party appetizers that keep everyone satisfied as well as proper portion sizes.
Are you prepared for how you're going to keep the food warm throughout the party? Using the right chafing dishes are key to hands off food service.
But regardless of whether you choose to cater, have the party at a restaurant, or do a potluck, make sure the food on the menu is something that the guest will like!
Here are some of my favorite appetizers to make for a larger crowd:
Vegetarian Eggplant Party Sandwiches
22 Mini Sandwich Ideas (Party Appetizer Sliders)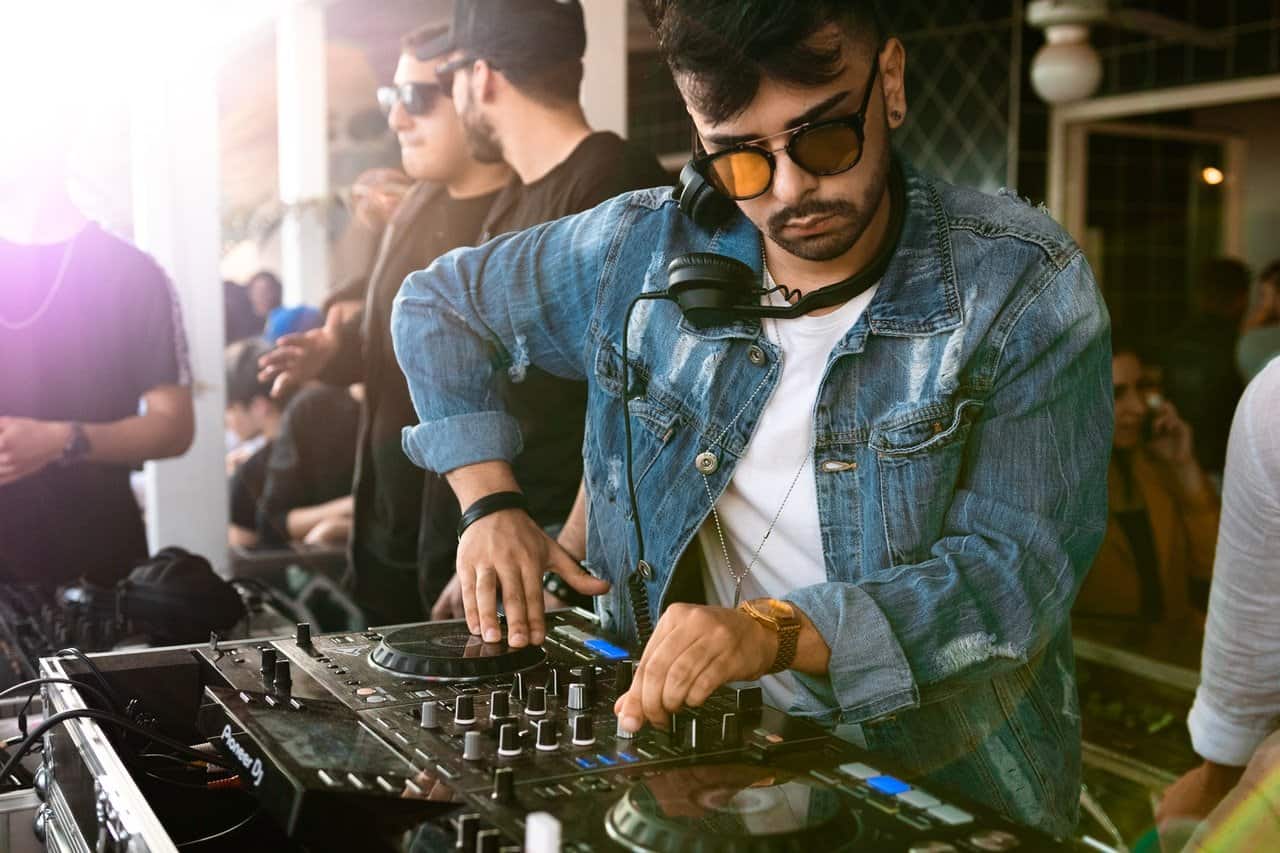 Cue the music
A party is not a party without good music! If you already know what type of music your guest of honor likes, you can start putting together a good, personalized playlist. Spotify and Amazon Music are great places to stream and download free music.
It's also a good idea to involve the help of other friends and family for this one, as they also know what songs should be on the list. If you hire a DJ, you can provide them with a list of songs or types of music to play before the party.
For a surprise touch, time their entrance with their favorite song!
Plan out the surprise
Decide on the type of reveal and communicate it with the other invitees in advance. Of course, this depends on the guest of honor and whether or not they like big surprises.
Someone who is not a big fan of surprises may not be too happy if everyone jumps out of the dark and yells, SURPRISE! In that case, you may want to give them a heads up that there will be an event in their honor that day.
The most important thing is to keep the secret a secret. Remind guests not to post about the party anywhere or give any hints to the guest. Young children who may not be the best at keeping secrets should be told about the party as late as possible (or not at all) to prevent the surprise from being spoiled.
The big moment
The day has finally arrived, you want to make sure everything goes as seamlessly as possible. Know that certain unexpected issues will inevitably arise but having a plan B for things will keep things running smoothly.
Think about what may go wrong like a last minute spoiled surprise or a guest who is running late. What will you do? Is there a way you can confuse the guest of honor so they are still surprised? Is there a back entrance for last minutes guests to enter in without being seen?
Talk to someone who HAS thrown a surprise party and pick their brain as to what went wrong. Being overprepared will make sure the big moment goes off without a hitch.
Final Tips
To successfully pull off all of your suprise party planning, the TIMING is crucial. It's a good idea to have someone responsible for the transportation of the guest of honor and another person responsible for the on-site details. If invitees have brought gifts, they should stay out of sight until after the reveal.
Designate one or two people to be ready with the camera to document the surprise on video. Although most will probably snap photos with their phones, it doesn't hurt to have a designated photographer for the party.
Once the guest of honor arrives, it is time to make the big reveal, enjoy, and have fun!
Other articles you will love:
59 Easy Finger Foods for Any Party
How to Host a Cocktail Party at Home