If you're throwing a party, a dip is a MUST. The only thing is that dips are often hard to keep those hot dips warm. So here is a list of COLD party dips that can be made ahead of time and taken out of the fridge last minute! Hooray to having more time!! 🙂
Cold Party Dips With Cream Cheese or Mayo
Many dips have cream cheese, mayo or sour cream as a base. These ingredients are easy to keep in stock and create a versatile foundation for a deliciously creamy dip!
The cold dips I included below are all unique in some way and best of all, super easy to throw together!
---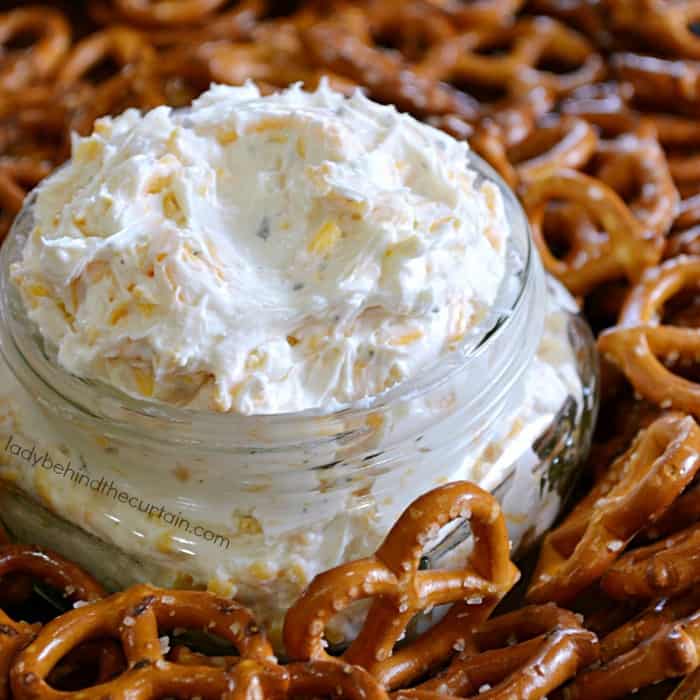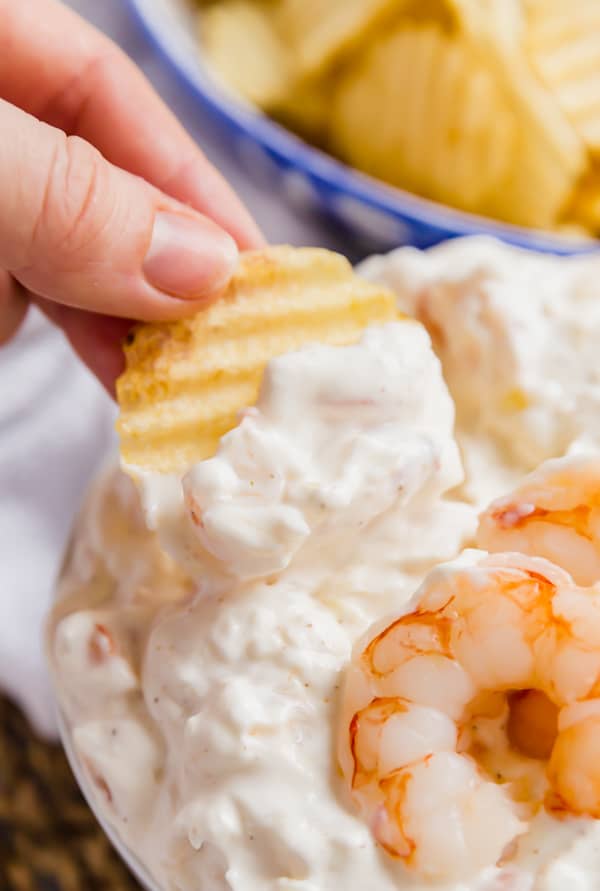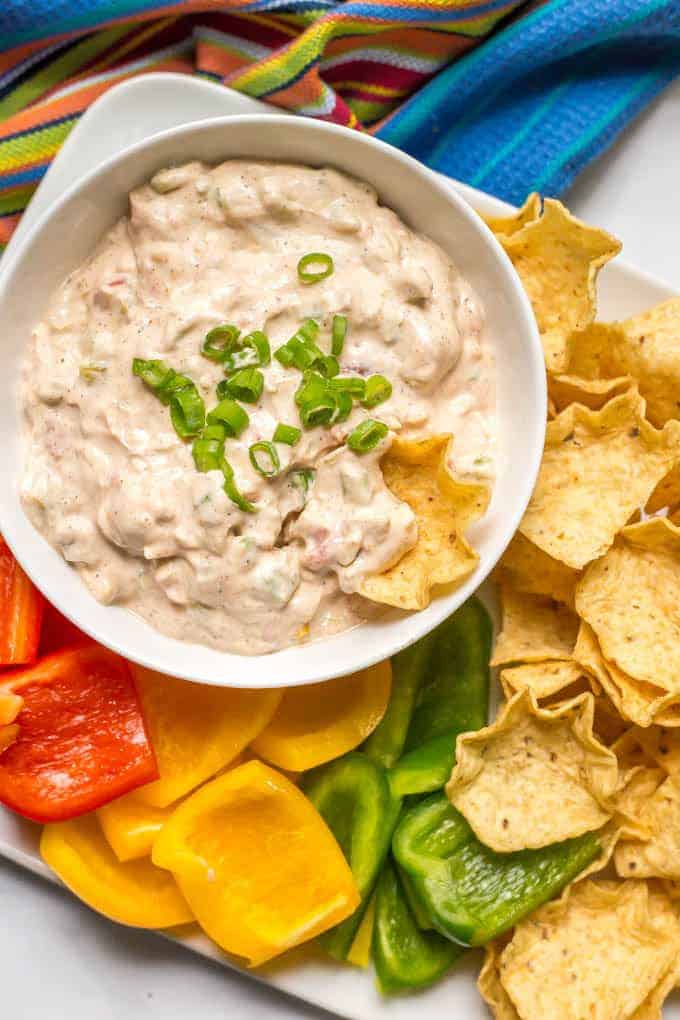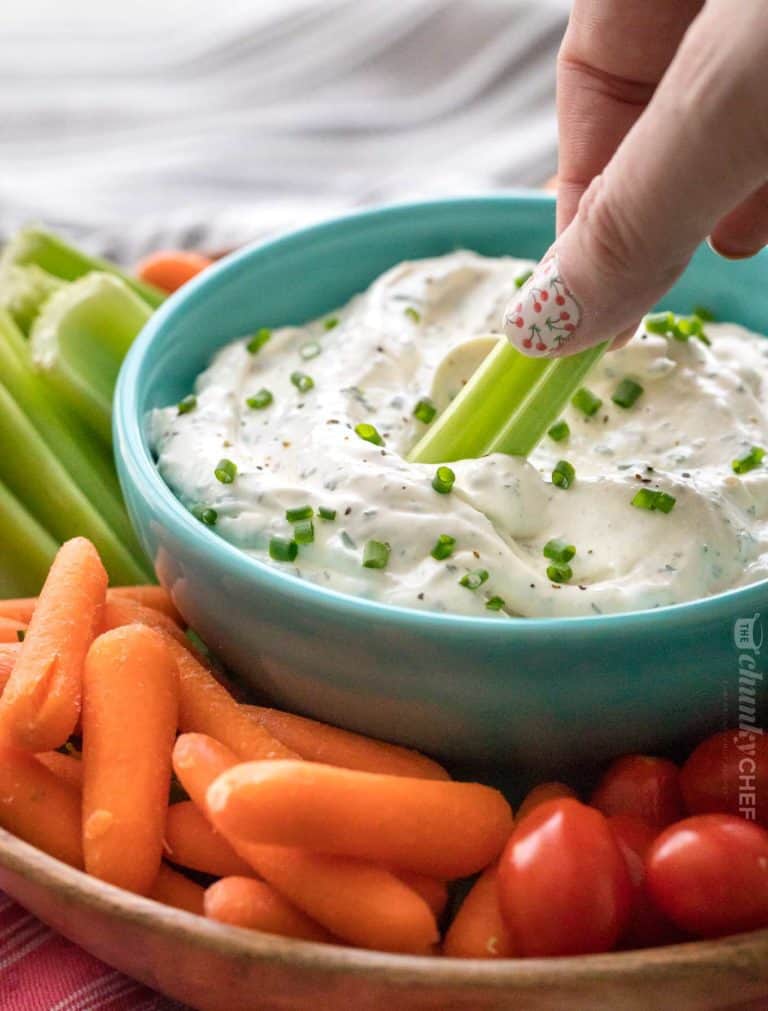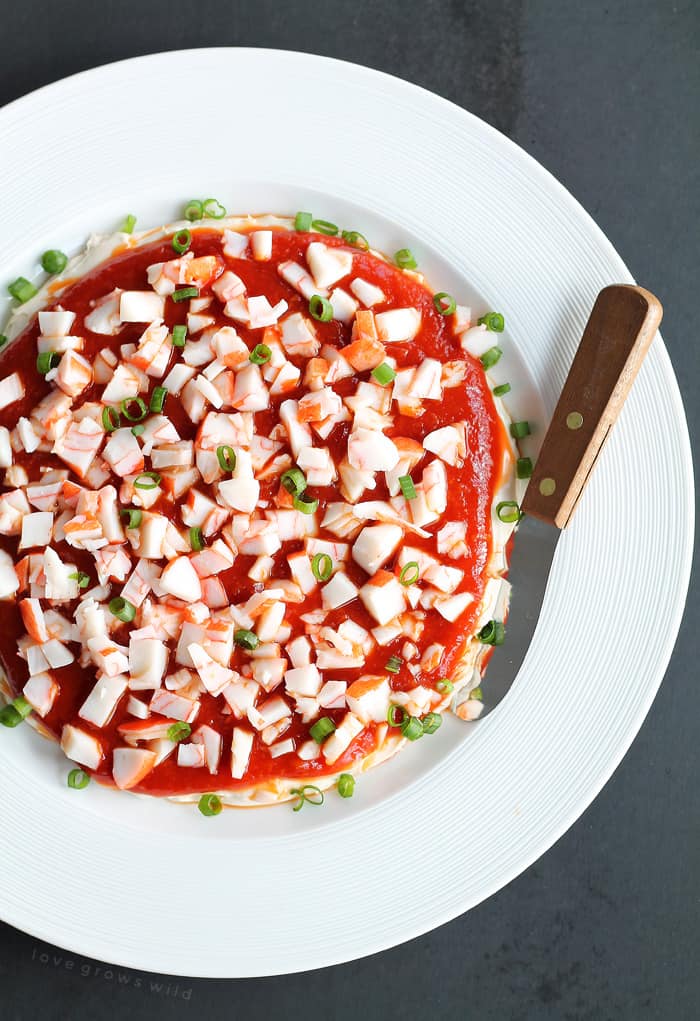 ---
Cold Party Dips Without Cream Cheese, Mayo or Sour Cream
These cold dips I added below are perfect for ANY party because you know you'll be suiting everyone's dietary needs! Mainly those who may have a dairy allergy or those who are vegan. Either way, these are beautiful and also served cold so minimal prep and quick to pull out!
---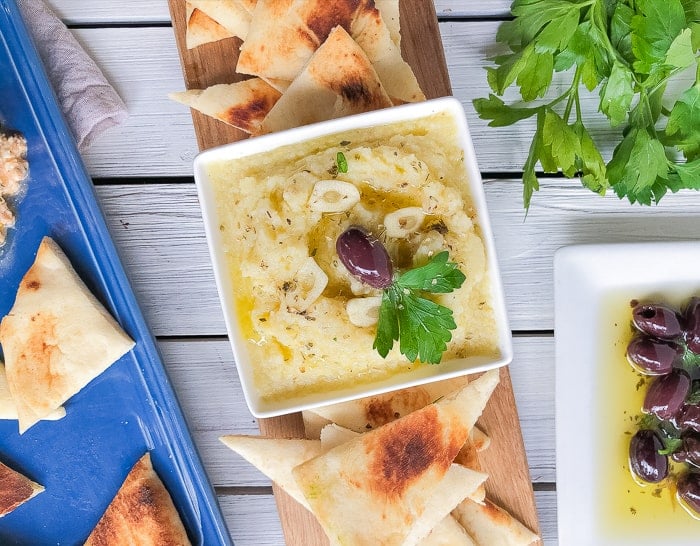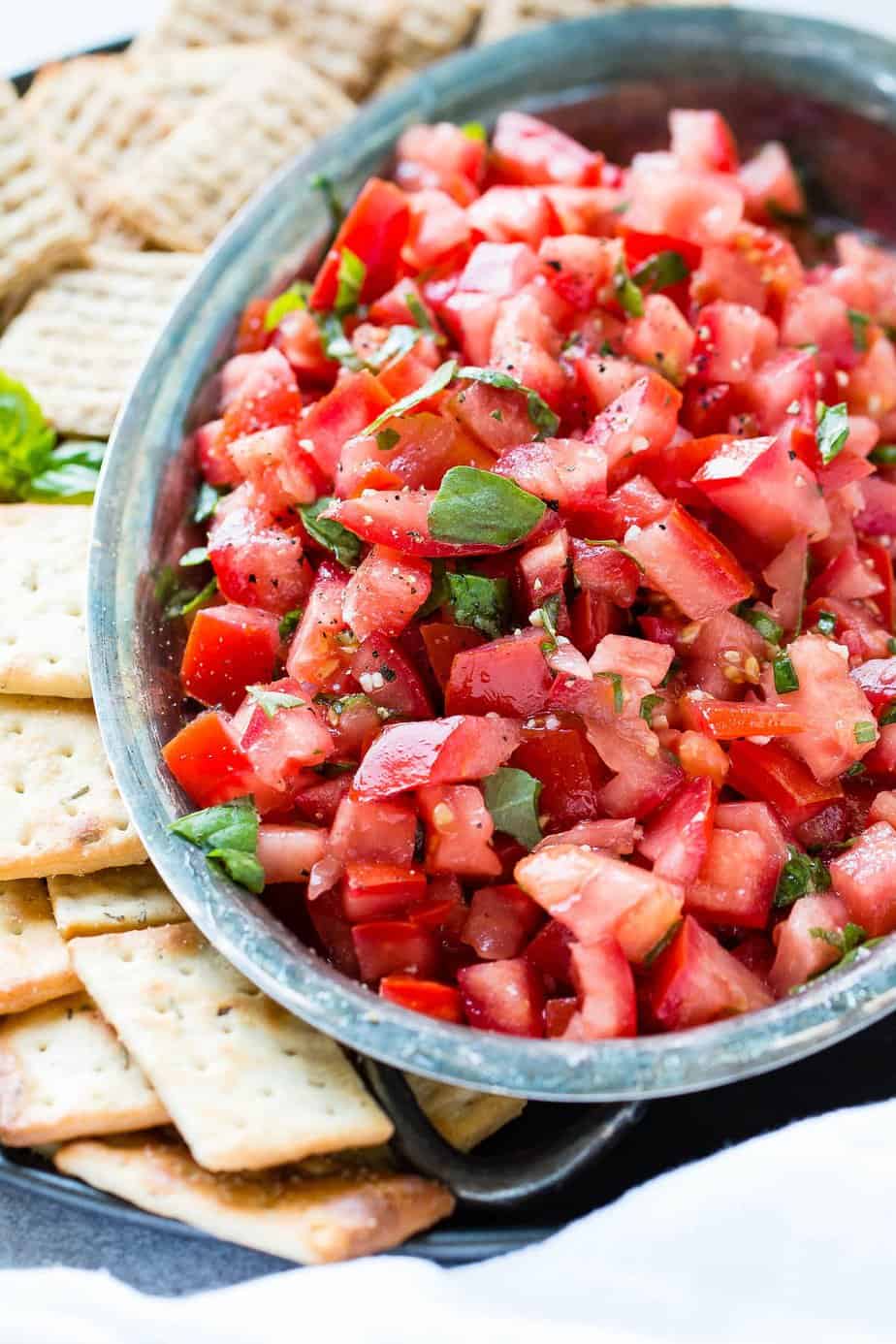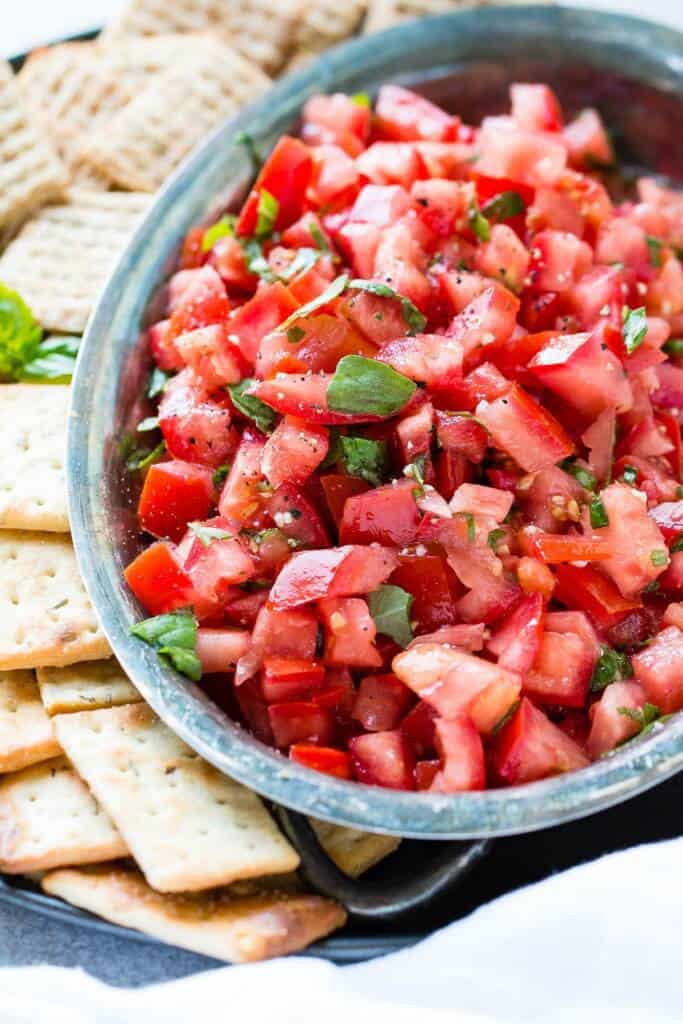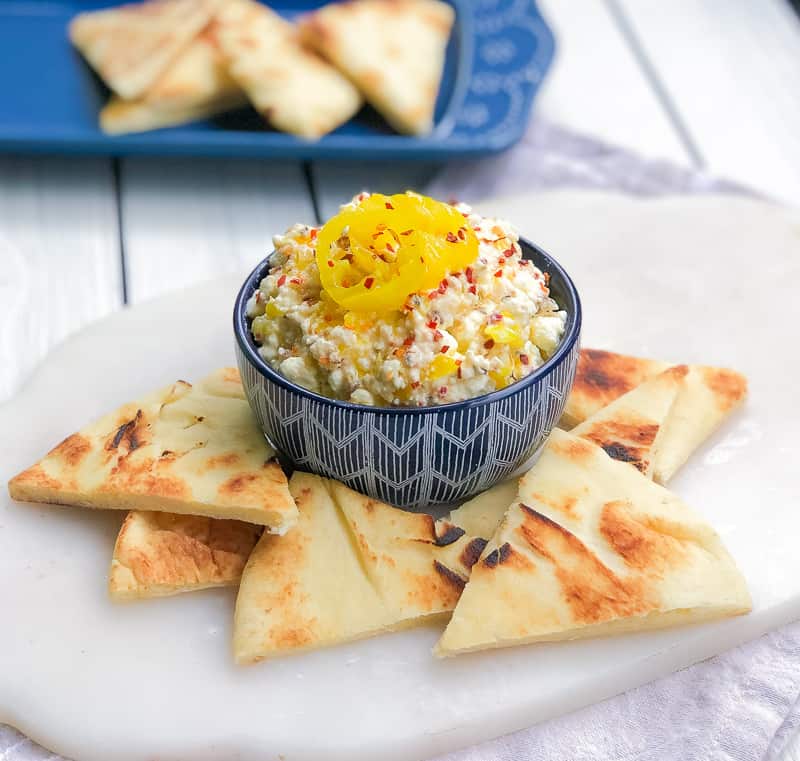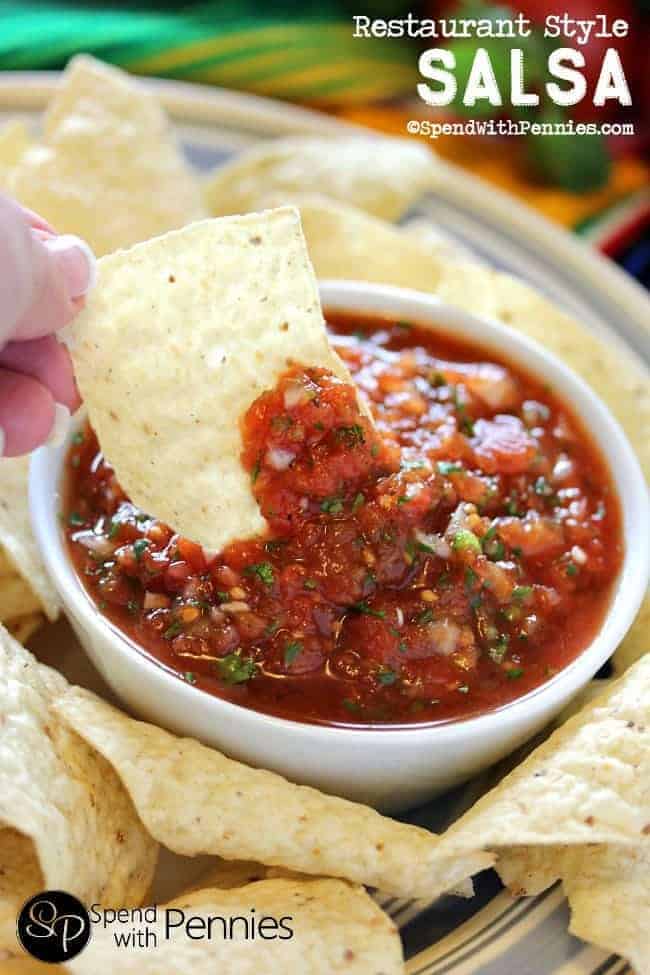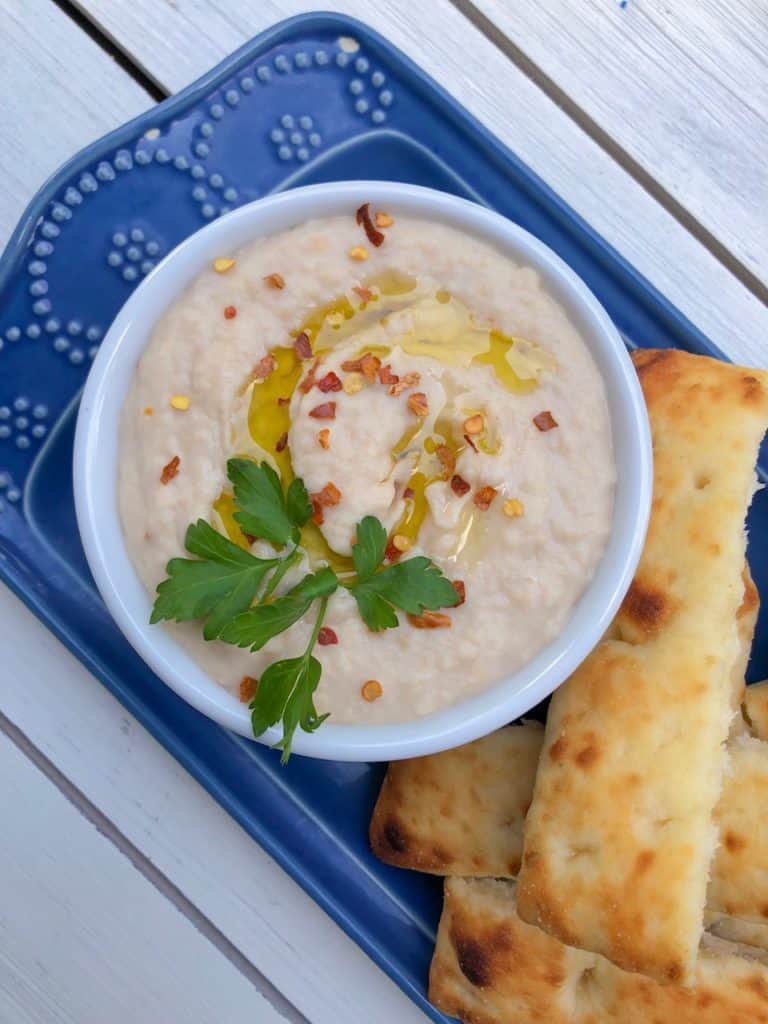 Have you checked out these 14 Quick and Easy Appetizers?
---
Cold Party Dips For A Crowd
As you can see, your cold dip options can still be delicious! With or without dairy, vegetarian to GF, it is easy to please everyone's tastes while still satisfying all food restrictions!
I recommend making all of these dips at least a few HOURS in advance to allow all of the flavors to meld together. You can even make it the night before and let it chill in the fridge for the best results! Happy dipping!
---
Looking for more party recipes or tips? Check these posts out!
Easy Crock Pot Party Appetizers
Graduation Party Food Ideas and Set Up
Tips For Keeping Food Warm At Your Next Party
COLD finger foods you can MAKE AHEAD!
📽 If you love entertaining at home, subscribe to my YouTube channel!!