Turning 13 is a big deal. It marks the end of the pre-teen years and starts the transition to a young adult. Needless to say, the birthday boy or girl will probably want a birthday party that makes them feel a little more "grown up."
Here are some fun ideas for your child's 13th birthday party!
While playing games may not be a priority at a 13th birthday party, you'll still want to have plenty to keep them occupied and entertained.
To get you started, here are 17 fun 13th birthday party ideas including themes, activities, food and decorations that are sure to make an unforgettable experience for the birthday boy or girl.
13th Birthday Party Home Ideas
Planning to host a 13th birthday party in the comfort of your own home? These party ideas are easy to put together in your own space and won't break the bank:
TikTok Party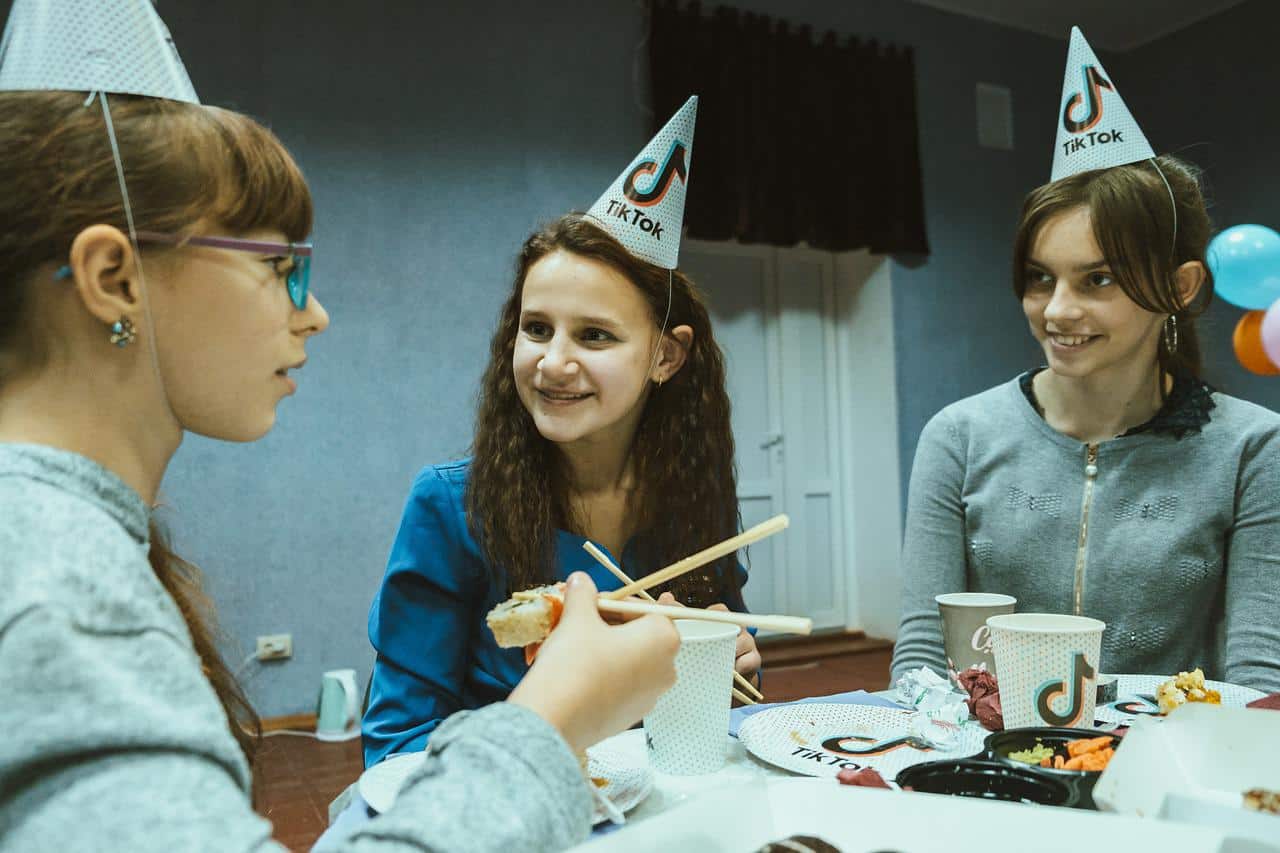 TikTok is all the craze among the teens! Needless to say, it is also a perfect theme for a 13th birthday party! To get the party started, you'll want some downloadable personalized TikTok invitations to get guests excited about attending. To really get into the theme, decorate your home with fun TikTok themed decorations and balloons.
Filming TikTok videos is a must during a TikTok party. Set up a few designated areas with backdrops for guests to take photos and do the filming. To make things even more interesting, add a TikTok challenge party game to the mix!
Since they'll probably be spending most of their time making fun videos, keep the menu simple with easy-to-grab foods such as mini finger sandwiches and sliders.
Dance Party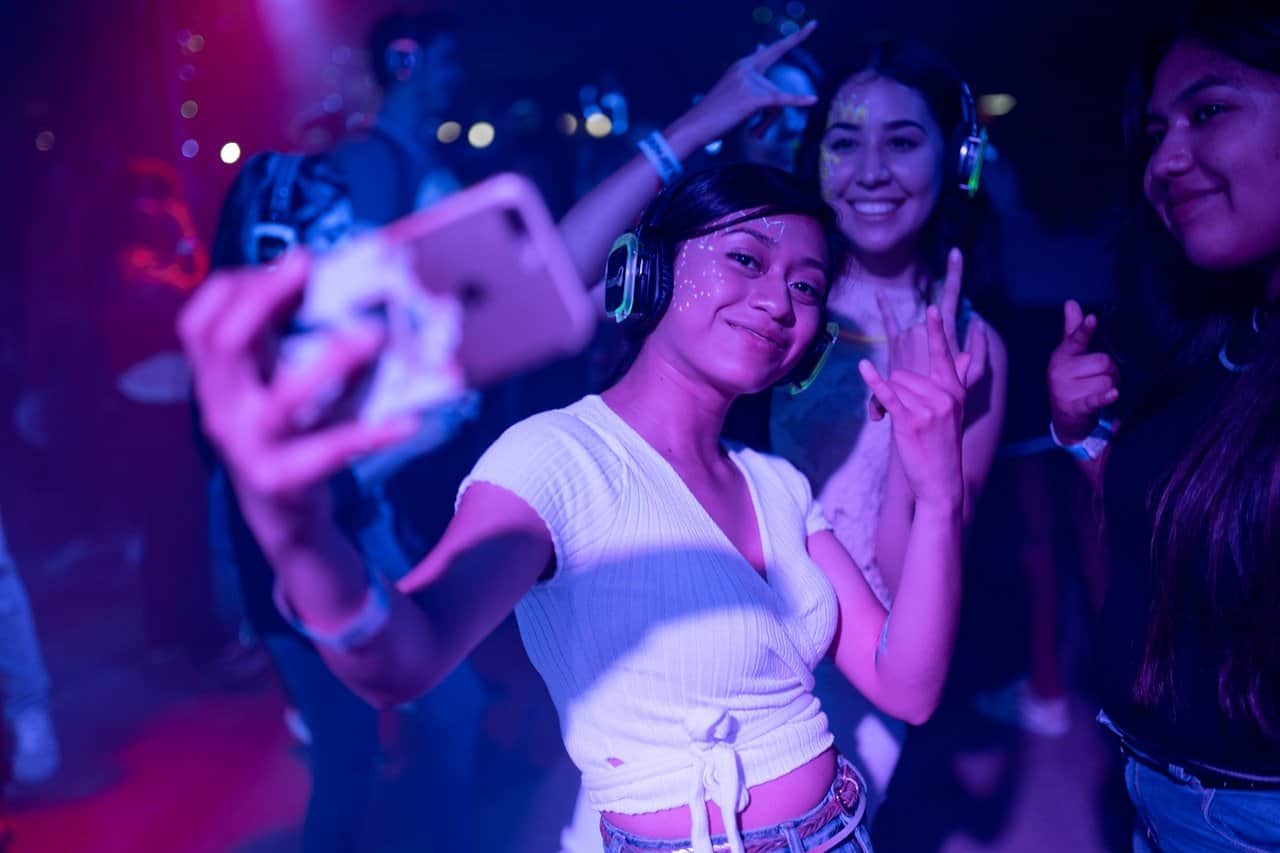 Thirteen may be too young to go to the hottest dance club, but that doesn't mean you can't recreate the dance scene at home!
Hire a DJ or have the new teenager put together their own playlist with their favorite songs. Designate a certain area for the dance floor and decorate with balloons, a disco ball, and indoor party lights. To add some friendly competition between guests, split them up into teams and have them do a fun dance-off!
Since they'll be spending the evening dancing away, keep the menu simple with some easy finger snacks. Add some delicious mocktails to the menu for the ultimate dance club experience!
Beach/Luau Party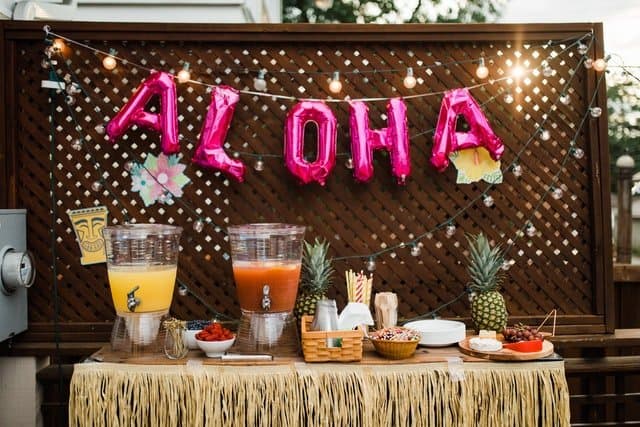 For birthdays that take place in the warmer months, a beach or luau party is the perfect 13th birthday party theme! Let guests know in their invitations to bring along a swimsuit and towel and get ready to get wet!
Decorate with tiki torches, grassy streamers, sunglasses, leis, and beach balls. Cool down with water games such as a water gun fight, pass the cup relay, water balloon toss, or water limbo.
Once they've worked up an appetite, light up the grill and serve up some beach BBQ favorites such as a fruit platter, hot dogs, hamburgers, and kebabs. Make chocolate covered pineapple for a tropical dessert!
Since the party will be held outdoors, you'll also want to have plenty of water bottles on hand to keep hydrated. And of course, a beach party isn't complete without margarita, mojito and mai-tai mocktails!
Movie Night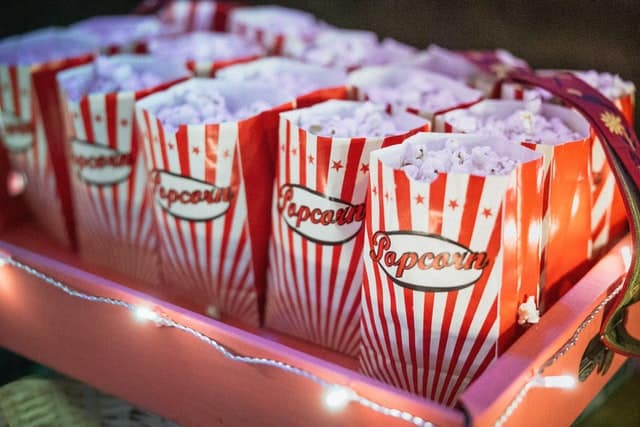 A movie night is a great way to spend a relaxed and low key 13th birthday party at home. With a projector or big screen and some surround sound, they will feel like they're in the middle of a movie theater!
Movie ticket themed invitations are a fun way to let guests know about the party. For decorations, print out "Now Showing" posters and photos from the movie that will be featured during the party.
For food, set up a snack bar with popcorn, nachos, hot dogs, taquitos, soft drinks, candy or any of these easy appetizers for a party just as they would find in a real theater.
To add some friendly competition to the night, play a game of movie Bingo and have guests fill their cards as they find items in the movie!
Spa and Makeover Party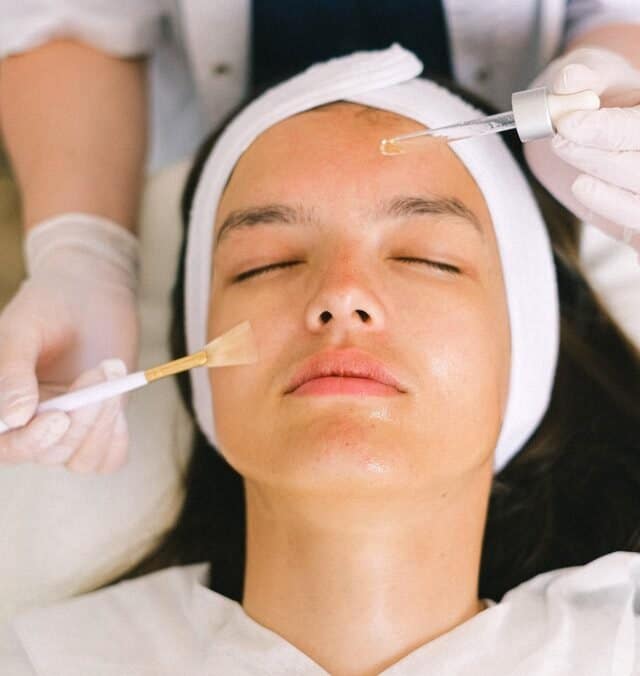 A spa party is an excellent way to make a newly turned teenage girl feel grown up and pampered! Set up various stations around your house for manicures, pedicures and hair styling and let them have a blast giving makeovers.
Having a spa party will take a little bit of prep to get all of the necessary materials together. You'll want to stock up with plenty of nail polish, polish remover, nail files, cotton balls, hair styling supplies, face wash, and makeup.
Or, you can hire a professional to bring the supplies and do the work while the girls sit back and relax like queens!
Decorate your home with soft colors, scented tea candles, towel baskets, and relaxing music for a serene spa vibe. For an added touch, hand out robes and slippers to guests as they arrive.
Mini nail polishes, facial masks, lipstick, and scented lotions make excellent spa party giveaways. For food, fancy finger foods such as tea sandwiches and mocktails like my Homemade Lavender Lemonade, Strawberry Basil Lemonade or apple cider (in lieu of champagne) do the trick.
Retro Party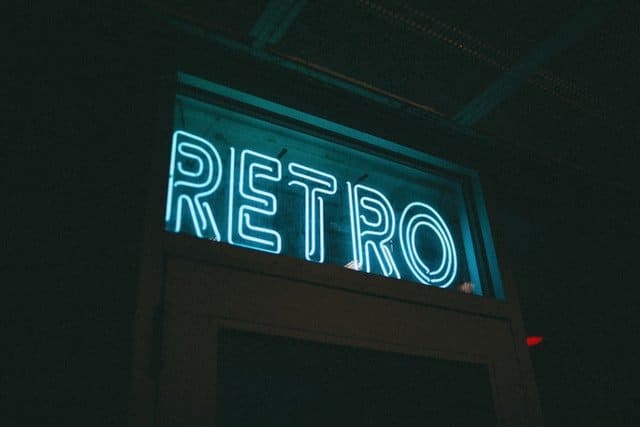 In this fun theme, your 13-year-old will have a blast flashing back to the "old school" days. Pick a decade such as the 80s or 90s and have guests dress in the styles that were popular during that decade. Or, they can simply celebrate the year they were born!
Decorate with balloons and paper utensils featuring the number of the theme year. You can also pin up photos and posters of pop culture icons from that time period.
A decade candy bar featuring brands that were popular during that time frame is a sweet option for dessert. For games, you can play a game of pop culture trivia to test everyone's knowledge.
Pajama Party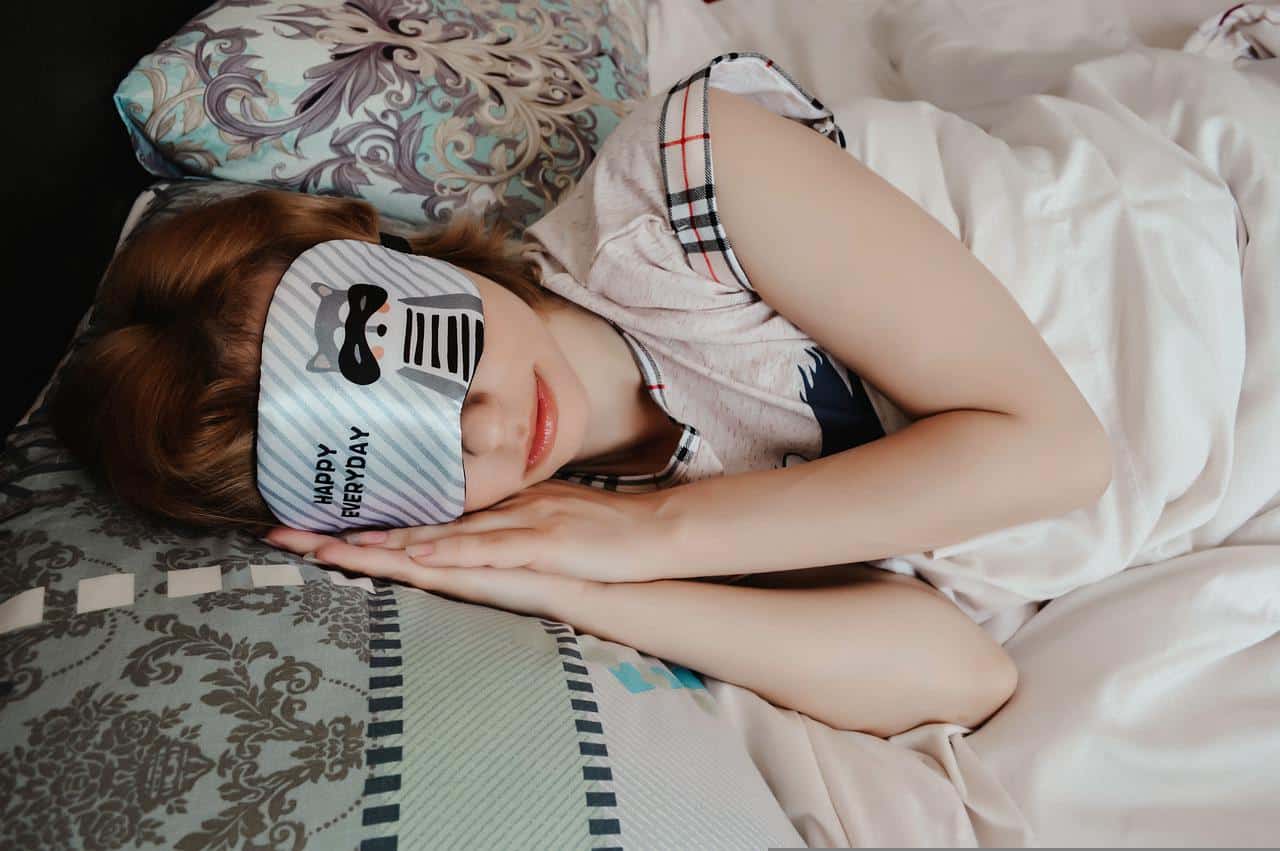 A pajama party is a fun way to get a group of friends together for a sleepover. Have guests arrive in their favorite PJs or designate a particular theme or style when sending out invitations.
Decorate with pillows, throw blankets, balloons and sleep masks. Keep them entertained throughout the night with fun games such as a pillowcase race or sleep mask blindfold race. You'll also want to set up a photo backdrop area and props for all of the fun photos that will be taken!
Pull out one of these best board games for large crowds and play with teams!
When it comes to food, make sure to have plenty of fun food and snacks available to keep them full and energized throughout the night. Don't forget to whip up some tasty brunch options or this fun viral pancake spaghetti!!
Don't forget to check out these 13 fun pajama party themes and ideas!
Glow in the Dark Party
This 13th birthday party theme will take some preparation and planning, but is a ton of fun for everyone who attends!
Before the party, you'll want to equip yourself with enough black lights to cover the size of the room. Then decorate with glow and the dark balloons, neon decorations and glow sticks. Add a fog machine to the mix for added suspense!
Most importantly, you'll want to make sure your guests arrive in attire that glows. When sending invitations, make sure they know to wear white or fluorescent colors.
You can also set up glow in the dark face paint and party favors when they arrive to enhance their glow!
Keep them busy throughout the night with these fun glow in the dark games and activities. For dessert, serve up these delicious glowing cupcakes!
Backyard Camping Party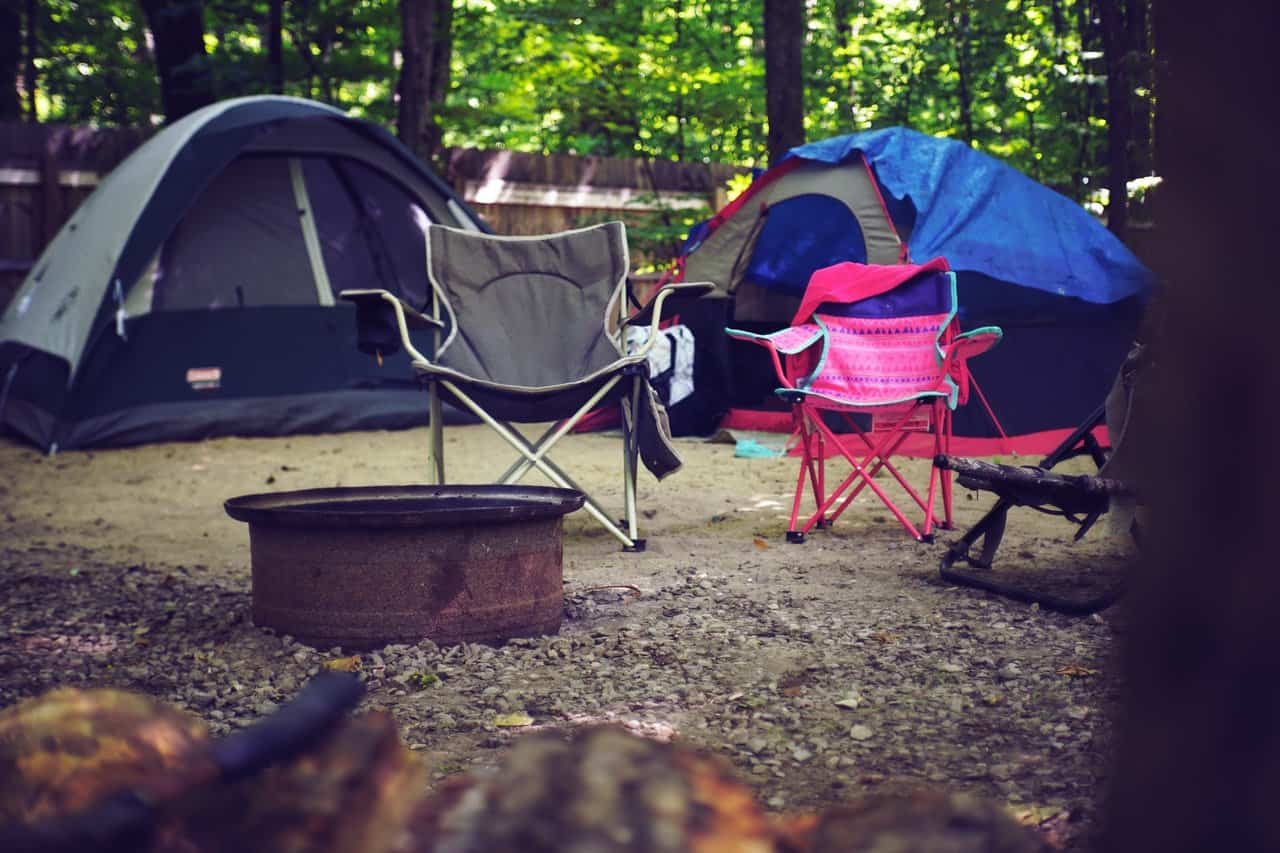 If your 13-year-old loves adventure, they'll absolutely love the idea of spending it in nature with their closest friends!
The best part about this party theme is that there isn't much decorating to do. Just have guests bring their sleeping bags, pillows and tents and turn your backyard into a campground.
Keep them busy with fun outdoor activities such as a scavenger hunt, hiking stick limbo, flashlight tag, sleeping bag race, or fun storytelling games.
For dinner, set up a bonfire or light up the grill for roasting hot dogs. And of course you can't forget the s'mores or hot chocolate (because camping just isn't camping without them)!
13th Birthday Party Destination Ideas
A destination birthday party will save you the hassle of doing the decorating, cooking or cleaning yourself. Not to mention, it takes the stress out of planning the activities!
Arcade Party
If your 13-year-old is into video games, a trip to a local arcade is an excellent way to spend a 13th birthday party.
Between racking up on tickets and getting competitive with their friends, they'll have plenty to do to keep them occupied and entertained for hours.
Many arcade centers also have party rooms and packages available that include decorations, food, and a host. All you need to do is bring the cake!
Amusement Park/Water Park Trip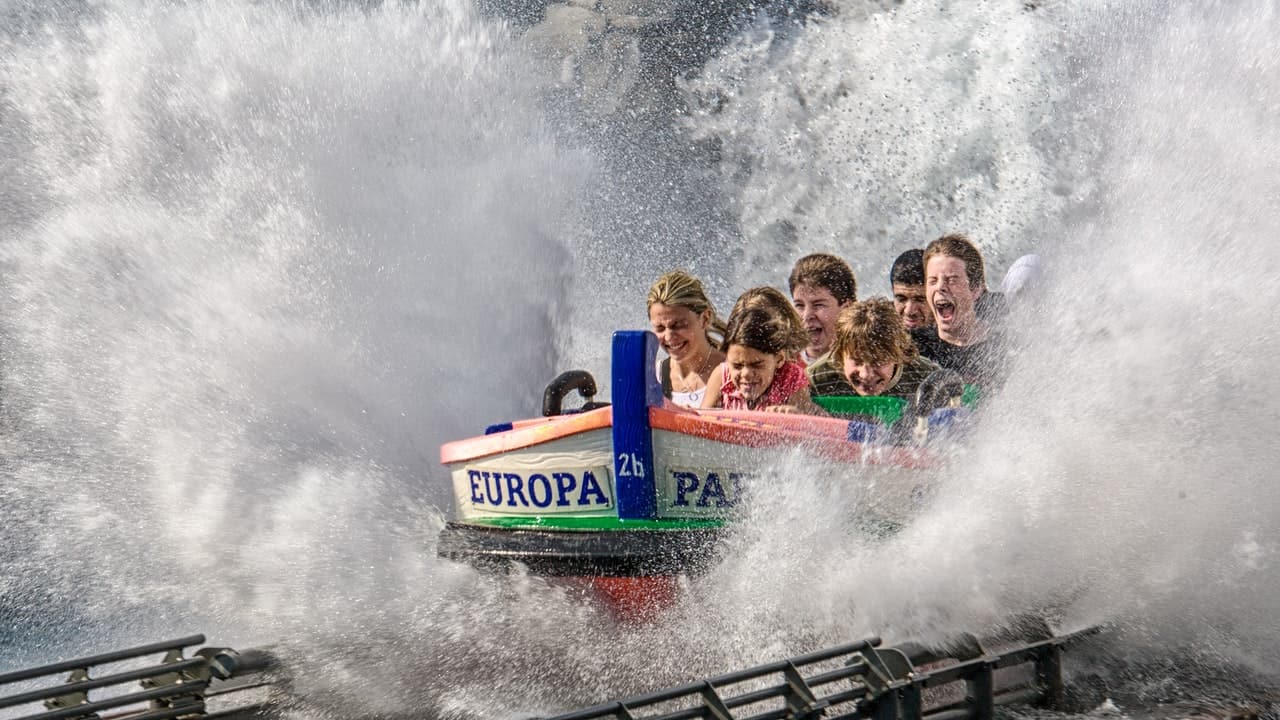 A day trip to a nearby amusement park or water park is a fun way to spend a 13th birthday party with friends, especially during the warmer months.
With a variety of games, rides and attractions at their fingertips, they'll be kept busy all day and ready to crash when it's over.
Even if their party doesn't take place in the warmer months, you can probably find plenty of indoor water parks near where you live.
Go Kart Racing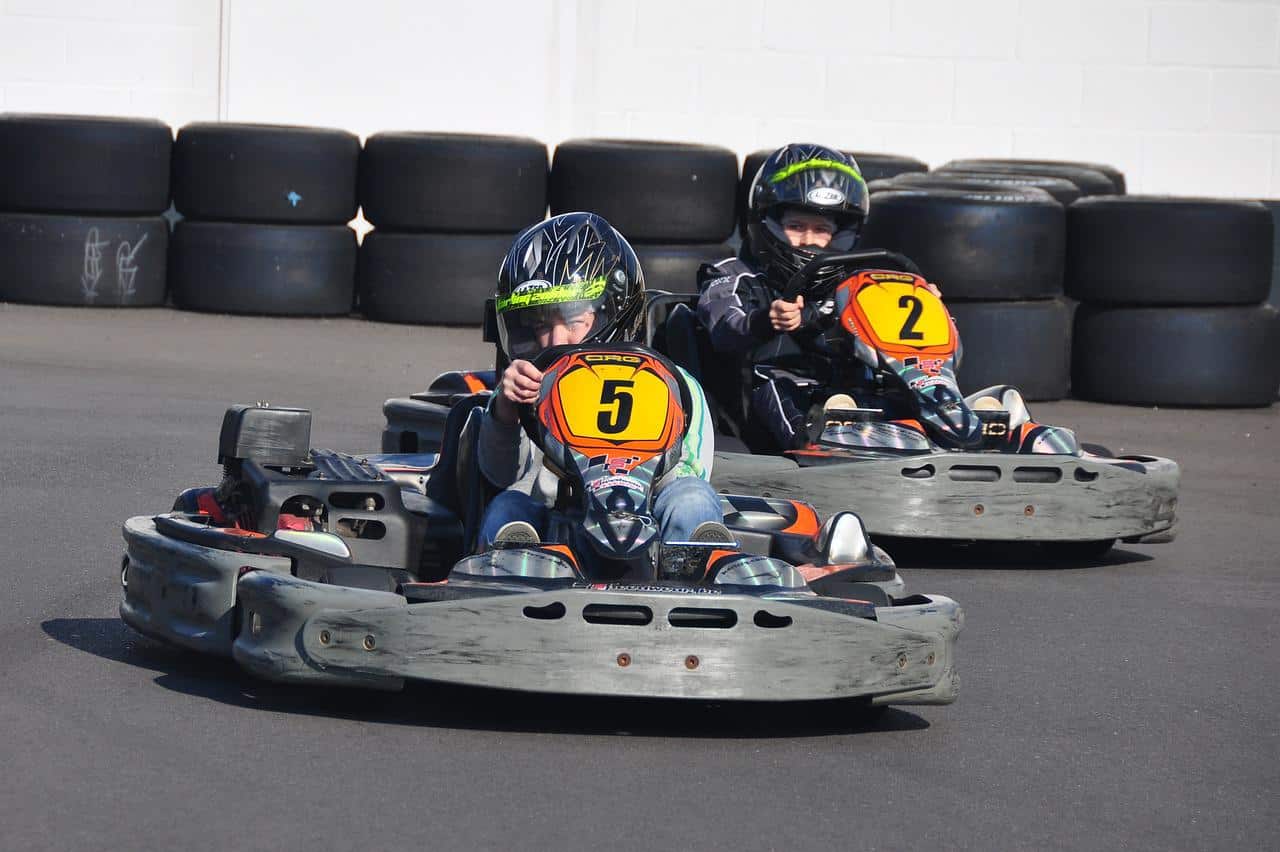 Every 13-year-old dreams of being behind the wheel of a car. Let them put their driving skills to the test on the Go Kart Racing track!
A go-kart party is a safe and fun way to celebrate a 13th birthday party with both family and friends.
Many centers have birthday packages where the birthday guests can all compete against one another on the track.
Many times these packages also include food, drink and invitations, so the only thing you have to do is show up!
Laser Tag Party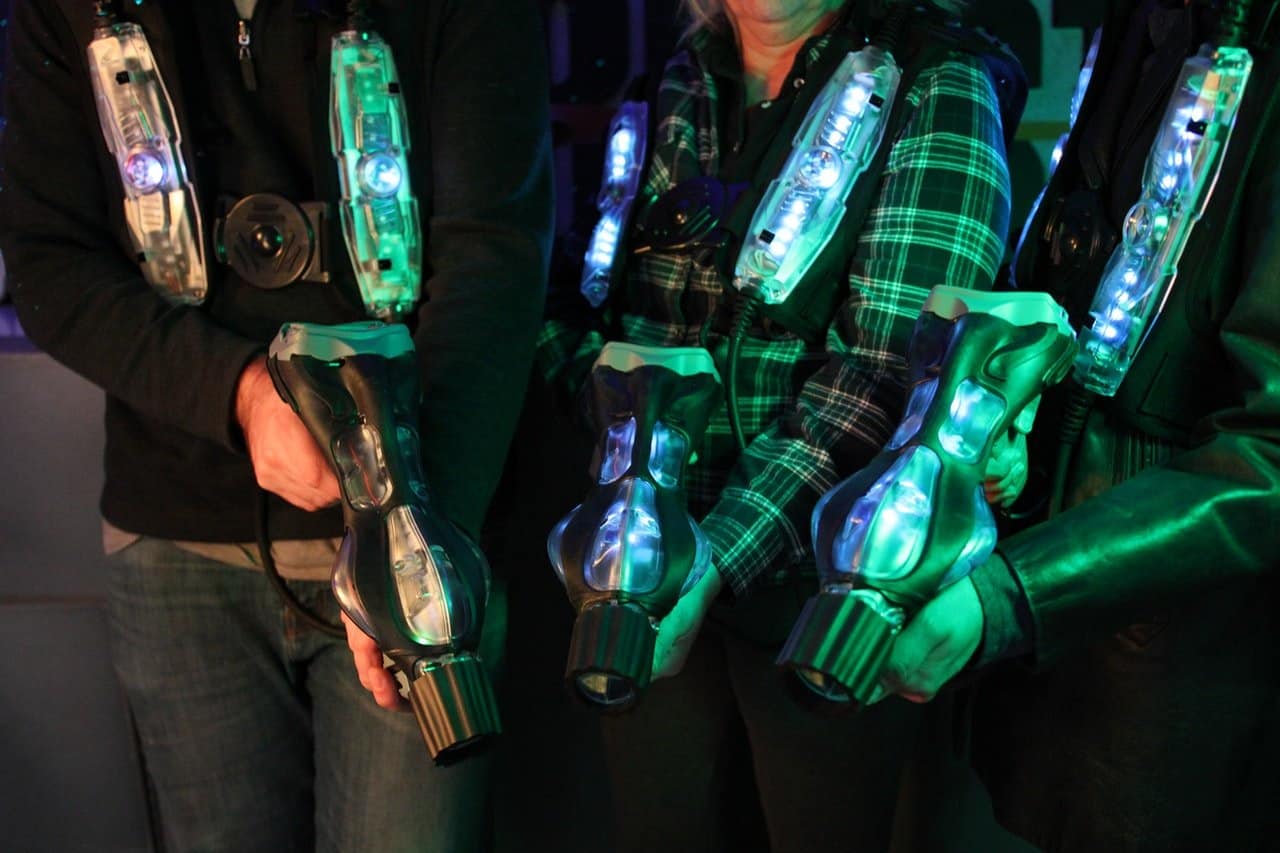 Organize a 13th birthday party at the local laser tag arena for a few games of friendly competition between friends.
Most arenas will set aside designated play times for birthday parties so that the birthday boy/girl and their friends can team up and play against one another.
In many cases, the arena will also include food, drinks and invitations in the birthday package giving you one less thing to worry about.
Paintball Party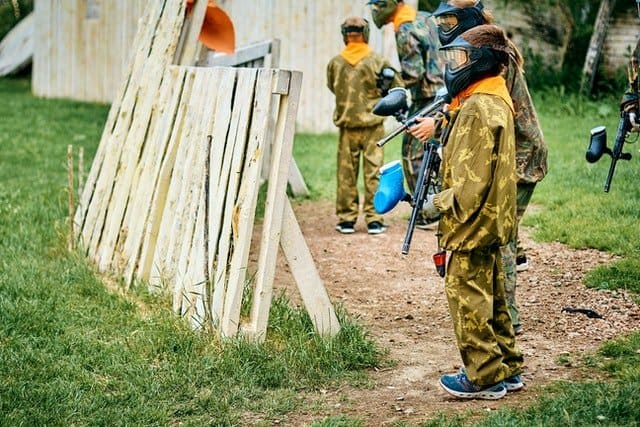 A trip to an outdoor paintball arena is a fun and competitive way to celebrate a 13th birthday party for boys.
Together, the birthday boy and his friends will have a blast hiding, hunting down and splattering their friends. Just be sure to ask for Junior Paintball with specialized equipment made just for their age and size.
Refuel after the party with a trip to the local pizza parlor or other restaurant of choice. Some arenas may even offer party packages that include food.
Escape Room
For an adrenaline-pumping, mind-boggling 13th birthday party, organize a trip to a local Escape Room.
As a team, they will need to decipher the puzzle using a variety of hints and clues. It is a true test of camaraderie and patience as they work to escape in the given time limit!
Bowling Party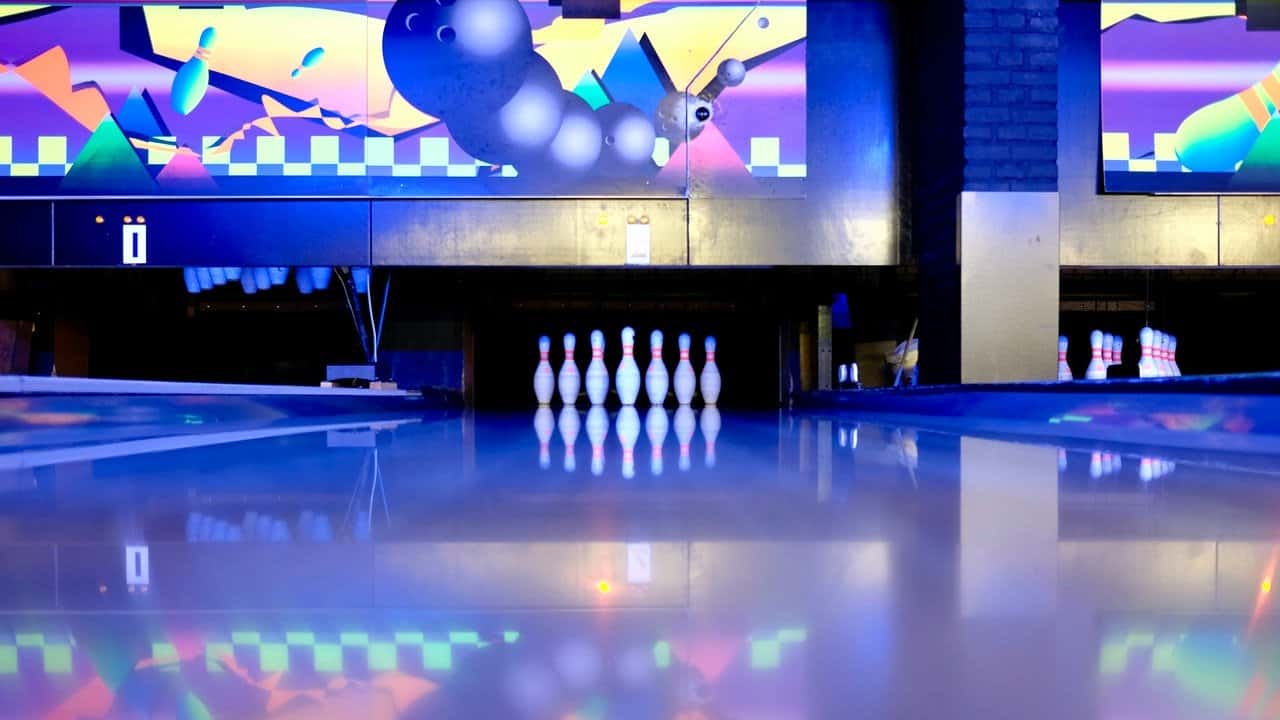 A trip to a bowling alley is a fun and active way to spend a birthday party for any age. Even if they have never bowled before, they will have a blast getting competitive alongside their friends.
Some bowling centers even have cosmic bowling with glow in the dark bowling and a DJ. Many bowling centers also have arcade rooms on site for a change of scenery.
Most bowling centers also offer birthday packages with special pricing and food included, so it may be worth a call ahead of time to check.
🎉Also check out these 16th birthday party and 18th birthday party ideas!
Hotel or Resort Staycation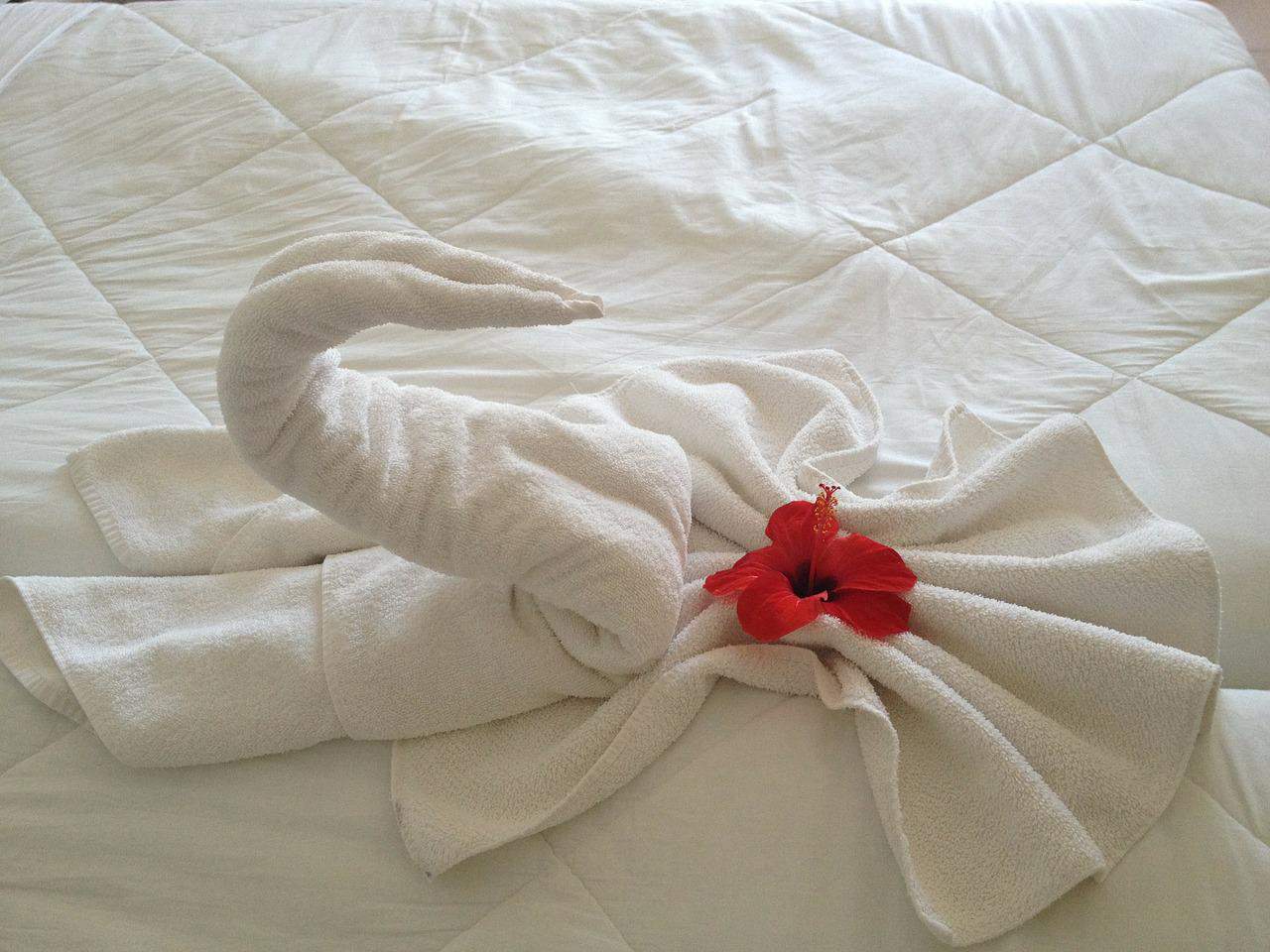 A birthday staycation with a small group of friends is sure to make any new 13-year-old feel grown up. Head to a nearby hotel or resort and let them order room service like they are on vacation.
If you advise the hotel or resort ahead of time, they may even leave a birthday surprise in the room.
To keep the teens busy and entertained throughout the day, choose a destination with plenty of age-appropriate amenities. Just make sure that an adult is present and supervise them at all times!
Food Ideas For The Party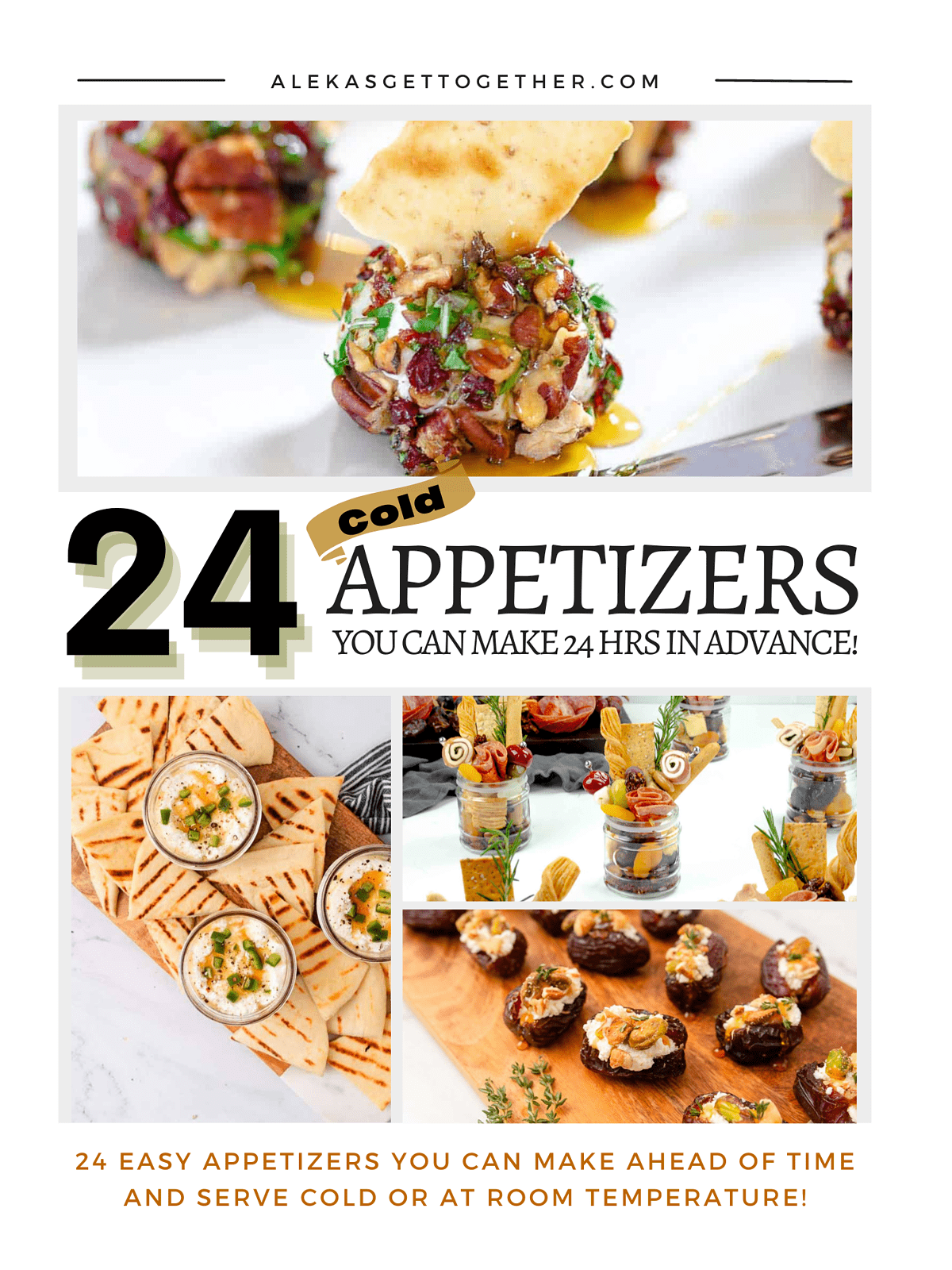 Love Make Appetizers in Advance?
I have an Ebook I created with my top make-ahead appetizers you'll LOVE! Get it here!