Fruity cocktails are best enjoyed in the warmer weather. They are usually enjoyed by most people and are bright refreshing and delicious! Here are 13 of my favorite sweet & fruity cocktails you'll love this summer!
Note* Since all drinks are boozy and naturally sweeter from the fruit, feel free to leave out any simple syrup if you want less sugar.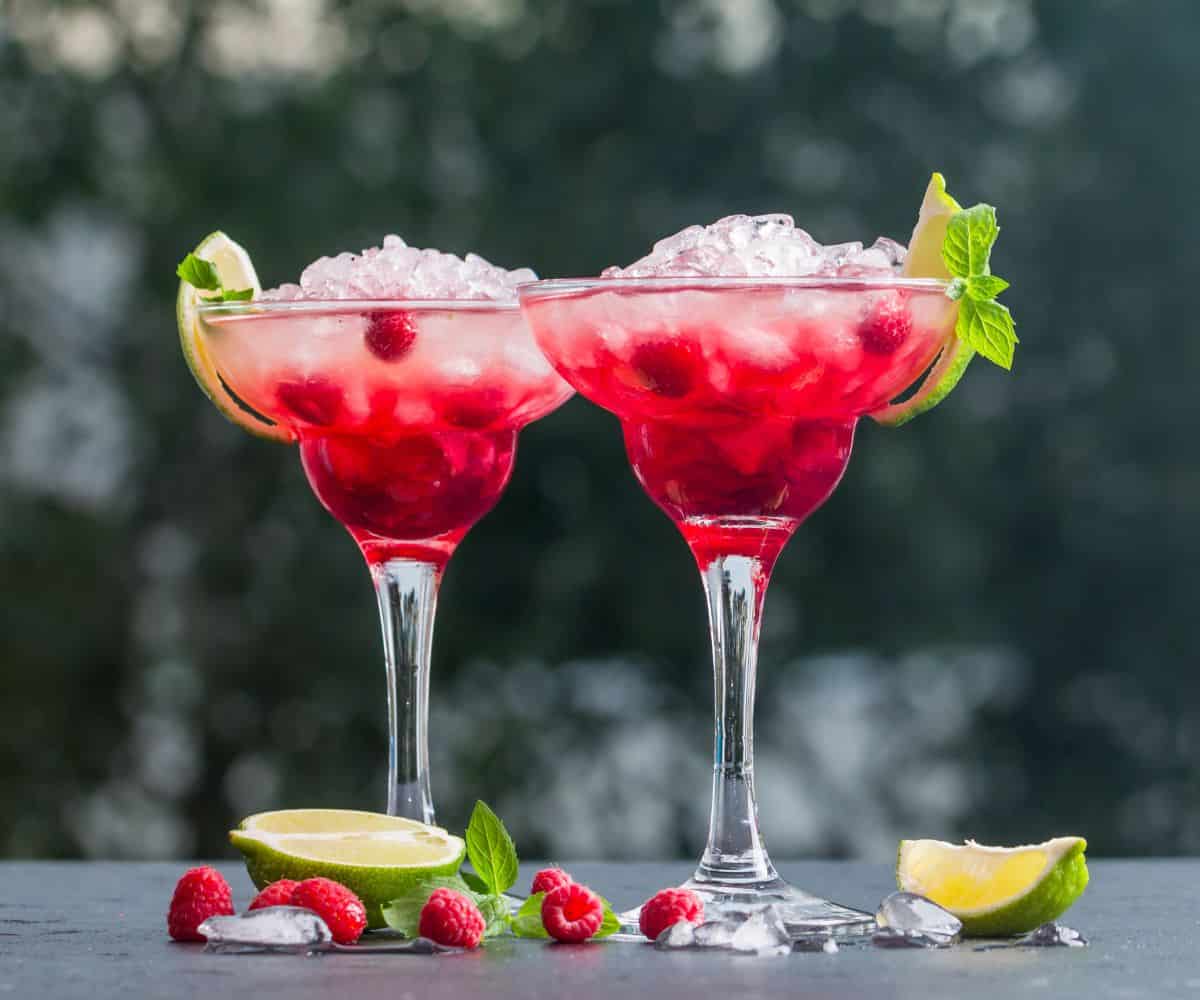 Love vodka drinks? Check out my favorite things to mix with vodka!
More Fruit Inspired Cocktails You'll Love!
Looking for Fancy Cocktails? Check out this list of Upscale Cocktails you will love!
🍹Host a fun cocktail party with your friends!
Final Cocktail Tips
Whether you're looking for a refreshing fruity cocktail to cool you down on a hot summer day or want to add some fruity flavors to your favorite drink, these fruity cocktails are sure to please!
Consider adding Empress gin or Creme de violet liqueur to give your cocktail a beautiful purple color!
With easy-to-follow recipes and delicious fruit flavors, they are the perfect way to enjoy your next party or get-together. So why wait? Grab your glass and start mixing up one of these fruity cocktails today!
📽 If you love entertaining at home, subscribe to my YouTube channel!!
📖 Recipe